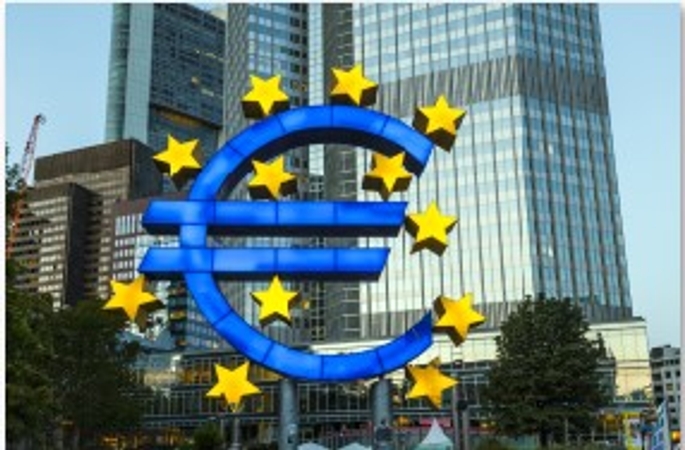 https://hkmb.hktdc.com/en/NjIzOTE2OTMw
EU and Mainland China Make Significant Progress with Investment Agreement Negotiations
It was reported on 18 December 2020 that the EU and mainland China are close to reaching a deal on a much-negotiated investment agreement which both trading blocs are keen to bring about. A high-ranking European Commission official has reportedly informed EU Member States that as much as 95% of the deal has now been agreed, and that talks are now at a final stage. Should negotiations lead to a deal before the end of this year, Member States will, according to the official, soon be consulted regarding its full content.
Hong Kong traders might recall that, on several occasions, the European Commission has highlighted the importance of trade and investment links between the EU and mainland China. However, the Commission considers that mainland China's market is considerably less open than the EU's and that foreign investors' access to a number of sectors is restricted or prohibited. Furthermore, the Commission claims that European companies operating in mainland China do not benefit from the same levels of transparency and fair competition as those enjoyed by Chinese companies operating on the EU market. The investment agreement, once operational, will be a key tool in addressing this apparent lack of balance.
MLEX announced in a press release on 18 December that the EU and mainland China could be mere days away from coming to a deal in principle. Sabine Weyand, the EU Director-General for Trade at the European Commission, reportedly informed Member State governments on that day that 95% of the agreement has been achieved and – in what may come as a surprise to Hong Kong traders – negotiations could even be concluded before the end of this year.
According to Sabine Weyand, such momentous "acceleration" in the negotiations was made possible thanks to concessions from the Chinese side in the hitherto contentious areas of market access and sustainable development standards, according to MLEX. However, among the mainly supposedly "technical" issues that remain to be agreed upon are labour rights. The EU would like mainland China to commit to ratifying core international labour conventions, including on workers' rights and on collective bargaining.
Earlier in 2020, negotiators from both sides managed to progress on key issues including rules on state-owned enterprises, forced technology transfers and transparency over subsidies.
It may be recalled that the EU and mainland China launched negotiations on an EU-China Comprehensive Agreement on Investment (CAI) in 2014. In 2016, the two sides agreed on the scope of the CAI. They agreed that it would seek to go beyond a traditional investment protection agreement so as to cover market access for investment and a number of important disciplines.
MLEX reports that, in exchange for the Chinese side's concessions on market access and sustainable development standards, the EU has agreed to open sectors related to the EU energy market to Chinese investments. While some Member States are said to be alarmed by this development, Sabine Weyand has apparently reassured them that the offer is a balanced one, without putting any EU producers within those sectors at a disadvantage.
The latest Chinese concessions are felt to be a significant turn-around in the negotiations. The country had, it is reported, been disinclined to budge on its market access rules which the EU viewed as restrictive to market access by European companies, and on sustainability standards, which the EU considered to be unfairly low. In September this year, Commission president Ursula von der Leyen had commented that meeting halfway on these issues would not be an option for the EU.
In 2019, both the EU and mainland China agreed to set 2020 as the deadline for completing the negotiations that would lead to the conclusion of the CAI. Despite the setbacks which have occurred during the year, this ambitious deadline could, after all, still be achieved. 
EU
Mainland China
EU
Mainland China
EU
Mainland China
EU
Mainland China