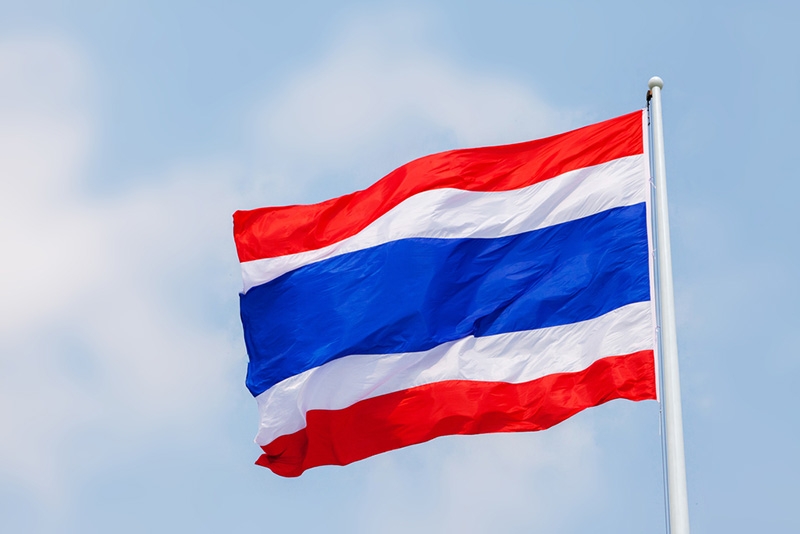 https://hkmb.hktdc.com/en/NjI4MjI4ODQ4
THAILAND: Addition Investment and Digitalisation Incentives Announced
The Thailand Board of Investment (BOI) has introduced new incentives designed to stimulate investment and encourage digital adoption. These include the offer of a 50% corporate income tax (CIT) deduction for investment in a number of specially-designated industries for up to five years. This is in addition to existing measures that offer CIT exemptions for between five and eight years.
To be eligible for this new exemption, projects must have realised investments of at least THB1 billion (US$33 million), with all applications needing to be submitted between 4 January 2021 and the last working day of 2021, as well as within 12 months from the issuance of a promotion certificate. Among the approved industry sectors for such support are agriculture, fishery and related businesses; ceramics; garments, textiles, and leather; home furniture; jewellery and fashion accessories; education; medical equipment; automobiles, engines, and parts; electrical appliances and electronics; plastics; medical products and services; logistics; industrial estates; tourism-related activities; and a growing number of smart technology innovations. 
Among the additional measures announced, projects based in one of the country's 10 Special Economic Zones (SEZs) can also apply for an extension to their specific incentive schemes for a further two years. There is also a two-year extension of the special incentive packages available for Thailand's five southernmost provinces – Narathiwat, Yala, Pattani, Satun and Songkhla – where investors currently enjoy an eight-year tax holiday and a subsequent 50% CIT deduction for five years. 
In order to further promote digitalisation, the BOI has also granted a three-year 50% CIT exemption to all businesses implementing digital upgrades related to software integration, artificial intelligence, machine learning and big data analytics. This particular scheme will run until the end of 2022.
Southeast Asia
ASEAN
Thailand
Southeast Asia
ASEAN
Thailand
Southeast Asia
ASEAN
Thailand
Southeast Asia
ASEAN
Thailand
Southeast Asia
ASEAN
Thailand
Southeast Asia
ASEAN
Thailand