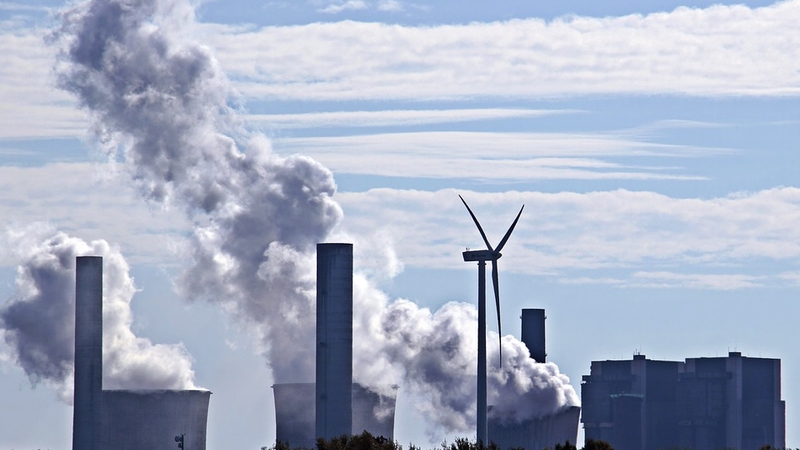 https://hkmb.hktdc.com/en/NjEzNTgwMjU2
Environmental Impact Assessment Strengthened for Industrial Park Planning
The Ministry of Ecology and Environment released a set of guidelines on further strengthening environmental impact assessment for industrial park planning (Huan Huan Ping No. 65 [2020]) on 12 November 2020. The guidelines require the compilation of environmental impact reports when drawing up blueprints for industrial park projects approved by the State Council and relevant departments at all levels. An environmental impact assessment report must include the following topics:
Qualitative improvement of the ecological environment
Optimisation of infrastructure construction
Establishment of an improved environmental risk prevention and control system
The guidelines pointed out that environmental impact assessment reports should in principle be reviewed by a team summoned by the competent departments of ecology and environment of the people's government that approved the industrial parks concerned. This policy document is effective from the date of issuance.
Source: Ministry of Ecology and Environment
Mainland China
Mainland China