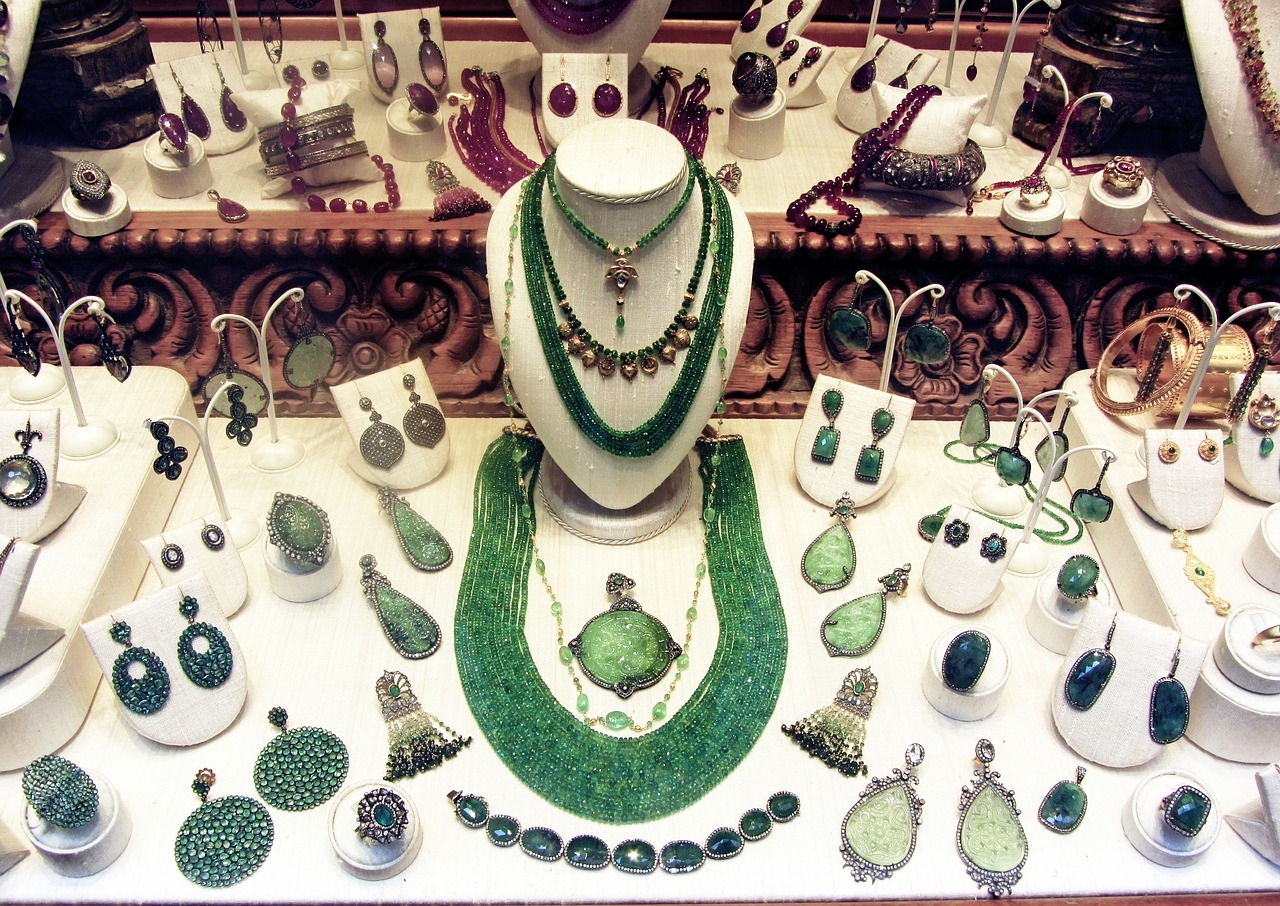 https://hkmb.hktdc.com/en/NjEzNTY3OTI3
INDIA: Jewellery Sector Pushes for E-Commerce Tax Exemptions
The country's Gem & Jewellery Export Promotion Council (GJEPC) has called on the Finance Ministry to exempt the sector from the 2% digital Equalisation Levy (as introduced in the Finance Act 2020), as this affects the e-commerce procurement of rough diamonds. According to the trade body, the introduction of this additional levy has seen many international auction houses either adopt unfavourable terms for Indian bidders or ban them entirely. The move comes despite initial assurances that the online trading of rough diamonds would not fall within the remit of the new tax, a commitment that has yet to be clarified.
In a further move, the GJEPC is also pushing for import duty on precious metals to be reduced from 12.5% to 4%, Justifying this, it claims the higher duty on gold has led to the metal being imported cheaply from countries which India has a free trade deal with, including South Korea and Malaysia, resulting in price arbitrage activity in local markets.
Among the other proposals put forward by the Council are calls to reduce the import duty on cut and polished diamonds to from 7.5% to 2.5% in order to enhance India's position as a polished diamond hub; increase the import duty on various synthetic cut and polished stones from 5% to 25%; revise the taxation provisions to allow the sale of rough diamonds in specially-designated zones in India in order to lessen the costs for importers; extend the common facility centre scheme for five years; and introduce a technology upgrade fund as a means of subsidising technological transformation in the sector.
Other Asian Countries
India
Other Asian Countries
India
Other Asian Countries
India
Other Asian Countries
India
Other Asian Countries
India
Other Asian Countries
India
Other Asian Countries
India