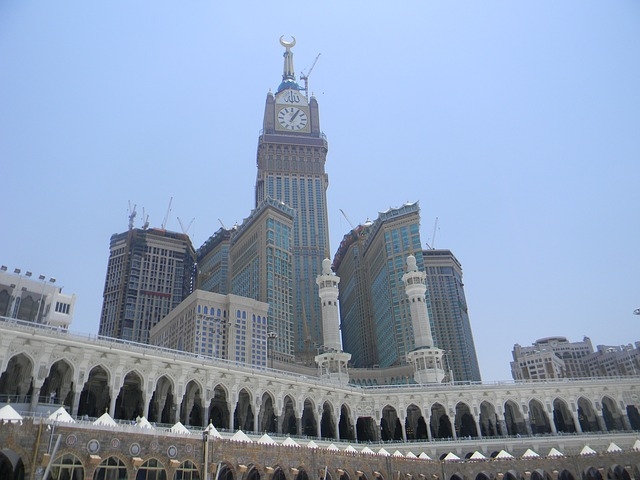 https://hkmb.hktdc.com/en/NjEyOTE5MzMw
SAUDI ARABIA: New Law for Chambers of Commerce to Boost Foreign Participation
Saudi Arabia has issued a new law scrapping the Saudi nationality requirement for membership on a board of directors of the Saudi chambers of commerce, and allowing foreign investors to become board members for the first time. According to the Ministry of Commerce the change is intended to improve competitiveness and boost economic activity in the kingdom. There are 28 official chambers of commerce for major cities in the country, supported at a national and international level by the Council of Saudi Chambers.
According to the official release, the new law took effect on 1 December 2020, with foreign investors now able to as chamber board members, provided that their membership of the board is renewed for two consecutive terms only. To encourage more newly formed firms to join chambers, companies and establishments are exempt from paying subscription fees for three years from the date of their commercial registration.
The new law also permits any business engaged in a licensed commercial activity to be registered with the chamber of commerce and eliminates the requirement to take out further subscriptions when adding more company branches. To improve efficiencies in chamber operation, restrictions have been lifted on creating more than one chamber of commerce in the same region; or offices or branches falling in their jurisdiction.
The Council of Saudi Chambers will be renamed the Federation of Saudi Chambers and a supervisory body called the General Assembly of the Federation of Chambers will be established that will activate the roles of the general assemblies of the local business chambers and give them the required powers to support business governance, and boost integrity and transparency.
Other provisions in the new law include allowing virtual meetings and voting on decisions and introducing performance indicators in line with the best international standards and practices.
Middle East
Saudi Arabia
Middle East
Saudi Arabia
Middle East
Saudi Arabia
Middle East
Saudi Arabia
Middle East
Saudi Arabia
Middle East
Saudi Arabia
Middle East
Saudi Arabia
Middle East
Saudi Arabia
Middle East
Saudi Arabia