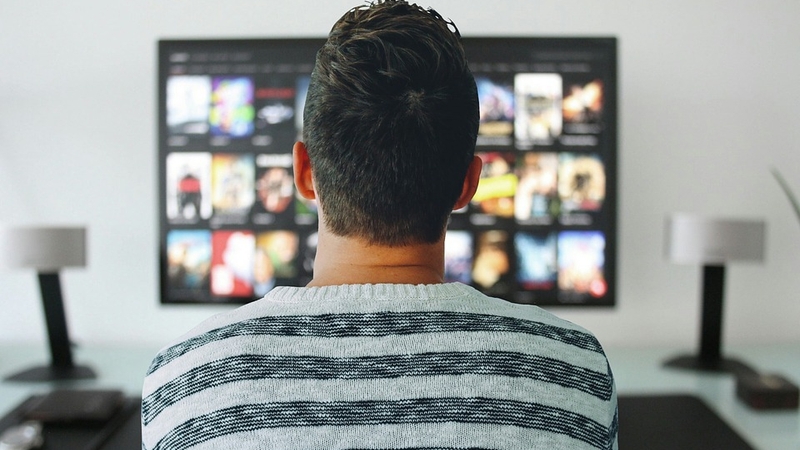 https://hkmb.hktdc.com/en/NjEwMjE4MDEw
Stronger Measures Taken Against Fake Radio and TV Statistics
The National Radio and Television Administration recently issued a circular (Guang Dian Fa No. 71 [2020]) requiring the local radio and television administrations and relevant units to fully guard against and severely punish statistical fraud and improve and implement the responsibility system in statistical work concerning radio, television and online audio-visual programmes.
According to the regulations published with the notice, the principal responsible persons of these units must urge their staff to discharge their duties in accordance with law, promote the establishment of the responsibility system, improve the mechanism for statistics work, and supervise the implementation of the work of guarding against fake statistics.
The competent departments of radio and television at all levels are required to carry out statistical supervision and regularly conduct random checks on the implementation of preventive and punitive measures and the statistical data of their subordinate departments.
Source: National Radio and Television Administration
Mainland China
Mainland China
Mainland China