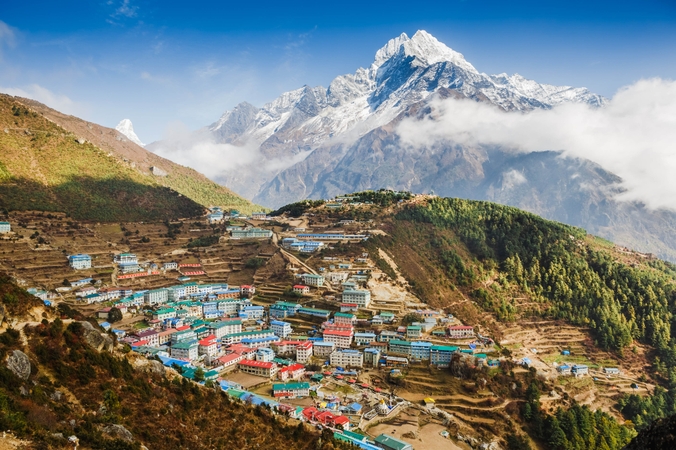 https://hkmb.hktdc.com/en/NjE2MTQwMzIy
NEPAL: Revisions to Bilateral Trade Treaty with India Set for Adoption
The country has entered an agreement with India with regard to establishing a bilateral trade forum as a channel for updating their existing trade and transit treaty. Dating back to 2007, it is intended the treaty should be updated every seven years, with amendments to the connecting rail services, investment promotion measures, the greater harmonisation of standards and the synchronised development of trade infrastructure all on the agenda.
More specifically, the proposed amendments to the existing treaty will include permitting private operators to transport cargo to Nepal and allowing the Nepali railway to be utilised for trade purposes. Other mooted changes extend to the use of other railway services and waterways between the two countries.
Discussions have also taken place with regard to developing the customs infrastructure along the border as a means of promoting trade, including the introduction of integrated check posts. Various government-level initiatives, designed to boost trade and commercial linkages, were also brought to the table.
The first formal meeting of the new joint business forum will take place in the first quarter of 2021. Subsequent to that, any amendments to the existing trade agreement will need to be officially endorsed by the cabinets of the two countries.
Other Asian Countries
Nepal
Other Asian Countries
Nepal
Other Asian Countries
Nepal
Other Asian Countries
Nepal
India
Other Asian Countries
Nepal
India
Other Asian Countries
Nepal
India
Other Asian Countries
Nepal
India
Other Asian Countries
Nepal
India
Other Asian Countries
Nepal
India
Other Asian Countries
Nepal
India