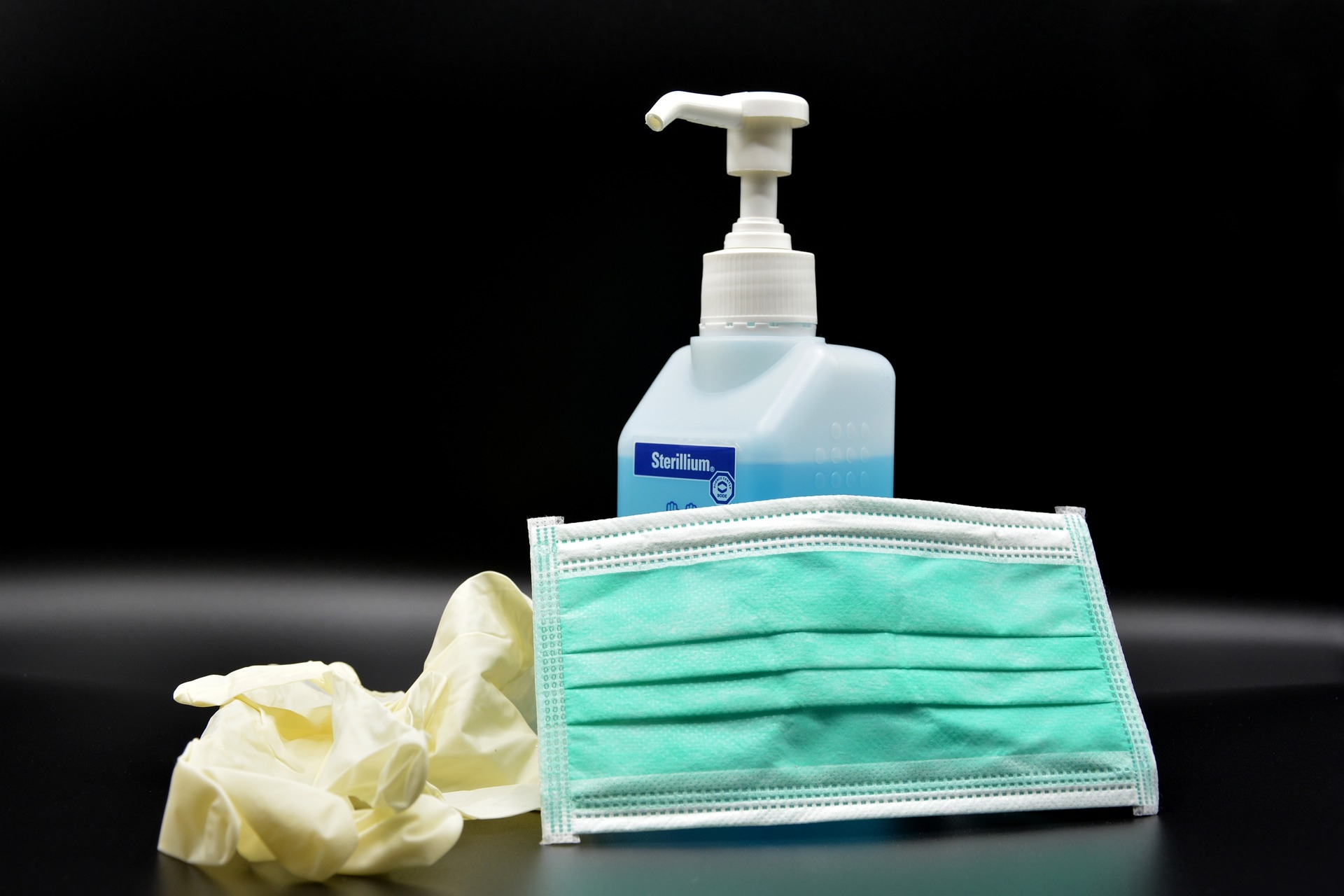 https://hkmb.hktdc.com/en/NjAxNDQzOTE5
ASEAN: Bloc Ends Non-Tariff Measures on Priority Pandemic Goods
The ASEAN bloc has agreed a memorandum of understanding (MOU) designed to curtail and roll back Non-Tariff Measures (NTM) on goods and supplies deemed essential during the course of the Covid-19 pandemic. Effective as of 13 November, the MOU is an extension to the Hanoi Plan of Action for strengthening supply chain connectivity that was ratified in June this year.
Essentially, the MOU commits ASEAN member nations to avoid imposing restrictive measures on goods needed in the fight against the pandemic, except in the event of domestic public health emergencies. It also obliges members states to roll back all such NTMs that breach World Trade Organization (WTO) regulations. Should such a rollback be deemed impractical, individual members are mandated to adopt alternative methods for mitigating the adverse trade effect of the measures in question.
Currently, the MOU applies solely to the ASEAN List of Essential Goods, which comprises 152 tariff lines of medicines, medical supplies and equipment, and is in line with the list of such items jointly compiled by the WTO and World Health Organization. ASEAN ministers, however, are said to be considering extending the list to cover other essential items, such as food and agricultural products.
ASEAN
Southeast Asia
Brunei Darussalam
Cambodia
Indonesia
Laos
Malaysia
Myanmar
Philippines
Singapore
Thailand
Vietnam
ASEAN
Southeast Asia
Brunei Darussalam
Cambodia
Indonesia
Laos
Malaysia
Myanmar
Philippines
Singapore
Thailand
Vietnam
ASEAN
Southeast Asia
Brunei Darussalam
Cambodia
Indonesia
Laos
Malaysia
Myanmar
Philippines
Singapore
Thailand
Vietnam
ASEAN
Southeast Asia
Brunei Darussalam
Cambodia
Indonesia
Laos
Malaysia
Myanmar
Philippines
Singapore
Thailand
Vietnam
ASEAN
Southeast Asia
Brunei Darussalam
Cambodia
Indonesia
Laos
Malaysia
Myanmar
Philippines
Singapore
Thailand
Vietnam
ASEAN
Southeast Asia
Brunei Darussalam
Cambodia
Indonesia
Laos
Malaysia
Myanmar
Philippines
Singapore
Thailand
Vietnam