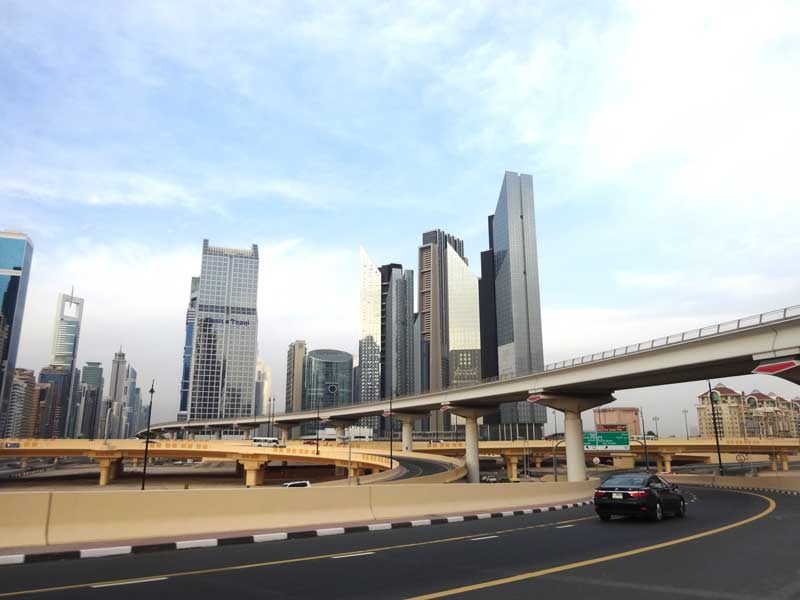 https://hkmb.hktdc.com/en/NjA2NTk0NjUy
UAE: 100% Foreign Ownership of Companies Outside Zones Now Possible
The United Arab Emirates (UAE) has removed the requirement for an Emirati partner for foreign entrepreneurs setting up businesses in the country, opening the way for 100% foreign ownership across the Emirates.
According to a release by the official news agency on 23 November, the new regulations, announced through a decree, come into force on 1 December 2020. They make significant changes to the UAE Federal Law No. 2 of 2015 on Commercial Companies and supersede UAE Federal Law No. 19 of 2018 on Foreign Direct Investment, which provided the bulk of regulation for foreign investment in local companies.
Previous UAE regulations limited foreign ownership in locally incorporated firms at a maximum of 49%, with an Emirati co-investor holding a minimum of 51% of the equity: the exception being various special economic zones that allow 100% foreign ownership. The new regulations specify local investors are no longer required, but that the relevant local authorities can set a specific percentage of Emiratis in capital allocation, and the numbers who must sit on the boards of directors of companies. They can also approve the requests to set up companies, except for public companies, and can determine their fees and charges. Firms seeking to become public companies are now allowed to sell up to 70% of the company through initial public offerings, instead of the current 30%.
Other provisions include granting the UAE cabinet the authority to create a committee comprising representatives of relevant authorities in order to come up with commercial activities of strategic impact and the licensing requirements required for firms to operate in such areas. The new legislation also exempts several sectors considered strategic, such as energy and hydrocarbons, telecommunications and transport.
Middle East
United Arab Emirates
Middle East
United Arab Emirates
Middle East
United Arab Emirates
Middle East
United Arab Emirates
Middle East
United Arab Emirates