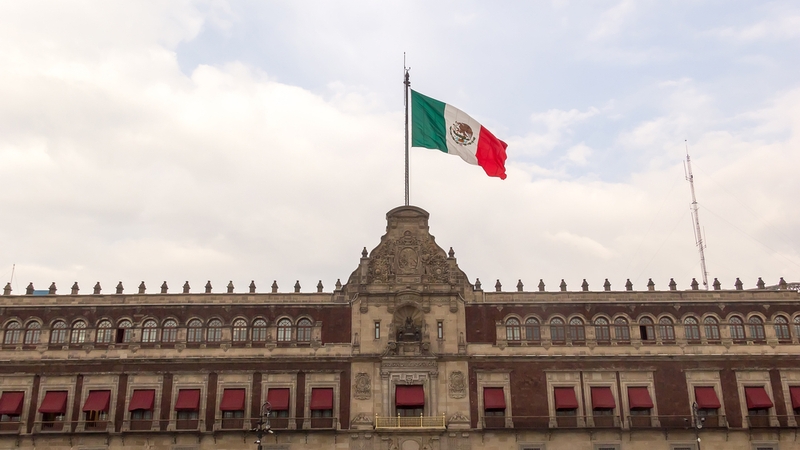 https://hkmb.hktdc.com/en/NTk4ODY4NTM0
Mexico Implements New Trade Identification System for Imports and Exports
Earlier this year, Mexican authorities unveiled a methodology to create and modify trade identification numbers to classify imports and exports at the ten-digit level. Mexico's tariff classification system is based on the Harmonised Commodity Description and Coding System administered by the World Customs Organisation. The HS establishes specific four-digit headings and six-digit subheadings to classify goods, and countries are allowed to add longer codes for further classification. Previously, Mexico only had eight-digit tariff lines but on 17 November it unveiled an initial batch of ten-digit tariff lines (known as NICOs) for a broad range of products, with the last two digits ranging from 00 to 99.

The parameters for creating NICOs are as follows:

the NICO nomenclature must be aligned with that of the Tariff of the General Import and Export Tax Law (TIGIE) and must therefore respect the tariff classification where it is established;


the NICO description must accurately reflect the merchandise to be identified and be clearly distinguishable from other NICOs within the same eight-digit tariff line;


the merchandise and characteristics included in the NICO description must be easily identifiable by customs authorities; and
​​​​​​​

generally, the annual trade value recorded under a NICO must be at least US$1 million.
A process has been established to allow entities to submit NICO requests to the Ministry of Economy's General Directorate of Trade Facilitation and Foreign Trade (DGFCCE) twice a year, beginning on 1 January 2021. The requests received will be published in January and July and interested parties will be able to submit input. After performing an evaluation, the DGFCCE will forward a draft NICO regulation to the Ministry of Finance and Public Credit (SHCP) for input within 10 working days. If the SHCP renders a favourable opinion, the NICO regulation will be published in Mexico's official journal no later than 1 June and 1 December of every year. NICOs will be evaluated every five years to determine whether they should be preserved.
North America
Mexico
North America
Mexico
North America
Mexico
North America
Mexico
North America
Mexico
North America
Mexico
North America
Mexico