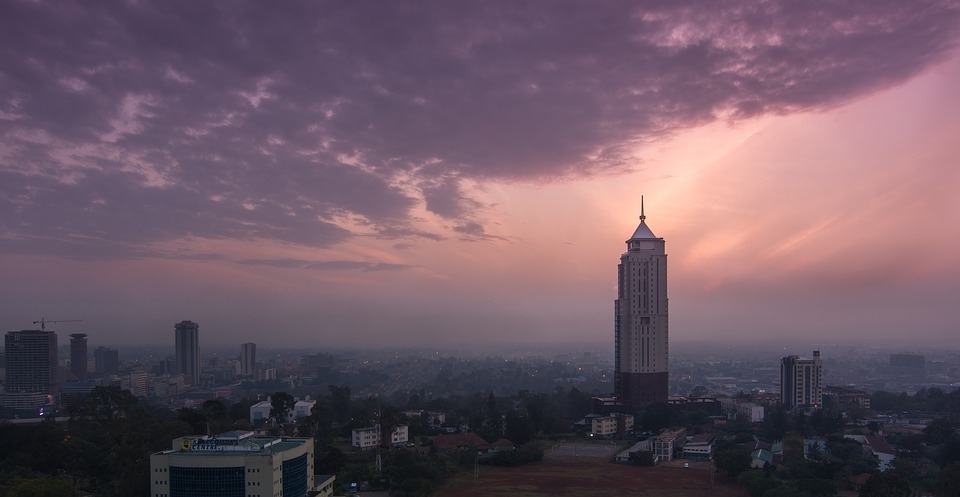 https://hkmb.hktdc.com/en/NTk0NTIzODc3
KENYA: New Nairobi Customs Depot to Cut Costs for Smaller Importers
Kenya's President, Uhuru Kenyatta, opened the government's Container Freight Station (CFS)-Kenya Railways Corporation Transit Shed near the Nairobi Central Station on 10 November 2020. The new freight transit shed, also known locally as the 'Boma line', eliminates the need for small importers to collect goods from the Inland Container Depot (ICDN) at Embakasi, about 13 kilometres away, which requires the use of expensive clearing agents, typically incurring a charge of KES109,000 (US$1,000) for a container deposit.
At the new Transit Shed, a joint initiative of the Kenya Revenue Authority (KRA) and Kenya Railways Corporation, the customs clearing process for smaller quantities of imports has been simplified, saving time and money. According to an official KRA press release, consolidated cargo will be stripped from containers and stored in the shed while being organised according type, with marking for easy tracking and identification. Customs and other government verification will consequently be carried out on specific single goods, as opposed to the typical verification of a whole container.
For goods of US$10,000 customs value or less, import declarations are now possible using a mobile app, or by a direct assessment entry. Goods valued above US$10,000 will have to go through a registered clearing agent in the customs system.
About one hundred 40-foot containers per month can currently be accommodated in the transit shed, with the number expected to rise to about 300 containers per month with 24-hour operations during the post-Covid-19 period. According to the KRA, plans are underway to increase warehouse capacity as trade volume increases, along with training traders on how to clear cargo without the assistance of clearing agents.
Africa
Kenya
Africa
Kenya
Africa
Kenya
Africa
Kenya