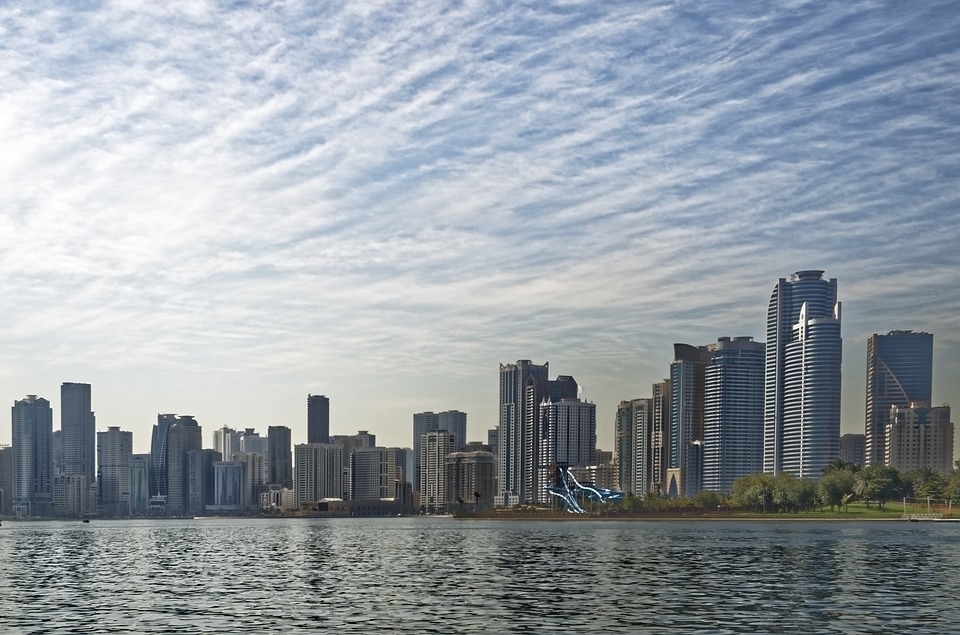 https://hkmb.hktdc.com/en/NTk0NTE4Mzky
UAE: Sharjah Releases Second Incentives Package
The government of Sharjah, one of the seven emirates making up the United Arab Emirates, has released a new incentives package to mitigate the economic impact of the Covid-19 pandemic, including measures that should benefit trade.
Under the rules package, issued on 3 November 2020, the trade sector will receive a 20% reduction in port operations fees, including handling, loading and unloading fees, and also on marine charges and associated fees. All bulk cargo is exempted from storage charges for a period of up to 90 days, while berthing and loading fees for all merchant and wooden ships at the Sharjah Creek and Khor Hamriyah Free Zone have been waived. There is also a 50% discount on the truck stop tariff in Sharjah ports within designated areas.
Other new incentives that may benefit foreign investors in the emirate include a 50% discount on the corporate share transfer fee, and a 20% to 50% discount on new business licences, depending on the commercial activity. Firms involved in trading, shipping and customs clearance are no longer required to obtain bank guarantees in order to carry out their activities.
Other incentives are exemption from inspection fees for all commercial firms; an exemption from penalties due to the delay of licence renewal for companies operating in free zones; and exemption from visa-related fines for businesses in free zones. There are also a number of cuts in fees relating to real estate investment and leasing. For example, non-GCC citizens have had buyer fees reduced from 4% to 2% of the sale value.
The value of Sharjah's second stimulus package is estimated at about AED512 million (US$139 million) according to the official emirates news agency release, slightly higher than the first incentives package released in late March, estimated at a value of AED481 million.
Middle East
United Arab Emirates
Middle East
United Arab Emirates
Middle East
United Arab Emirates
Middle East
United Arab Emirates