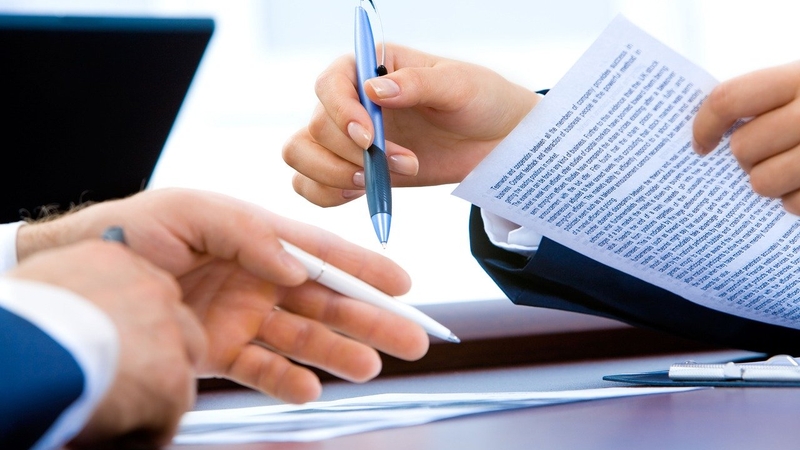 https://hkmb.hktdc.com/en/NTk0NTE0NTQ2
QATAR: Qatar Financial Centre Issues New Rules for Representative Offices
The Qatar Financial Centre (QFC) Regulatory Authority has released new rules for setting up a representative office (rep office) in the QFC. The QFC is a global business and financial tax-free zone with a double taxation avoidance agreement network with 81 countries, operating within a legal environment of English common law.
The new rules, issued on 2 November 2020, aim to encourage financial services firms to participate in the country's growing market and to promote their products and services. In effect from 1 October 2020, the new rules will allow financial institutions to engage in a number of activities focused on marketing group products and services; conducting market research or feasibility studies related to financial products or financial services on behalf of the company head office; and serving as a liaison unit for group operations in Qatar.
The regulations are expected to boost the financial sector by providing foreign financial institutions with a simple, low-cost first step into the Qatari market. The financial institutions targeted will be mainly foreign banks, asset management firms and the insurance sector. Ewald Müller, Managing Director of the QFC Regulatory Authority, said that the attraction is the low capital injection and staff numbers needed.
Müller also said that the rules permit the free zone to operate a simplified set of requirements for a quick and seamless setup of rep offices, as long as applicant companies meet three key conditions. First, there are two approved individuals needed: a person fulfilling the senior executive function on the ground in Qatar, and a money-laundering reporting officer attached to the overseas head office. Second, a clear business plan is required, outlining the rep office's objectives and means of achieving them. Third, the official approvals from both the head office and the appropriate regulatory authority of the country in which the head office operates for the rep office to be established.
Middle East
Qatar
Middle East
Qatar
Middle East
Qatar
Middle East
Qatar
Middle East
Qatar
Middle East
Qatar