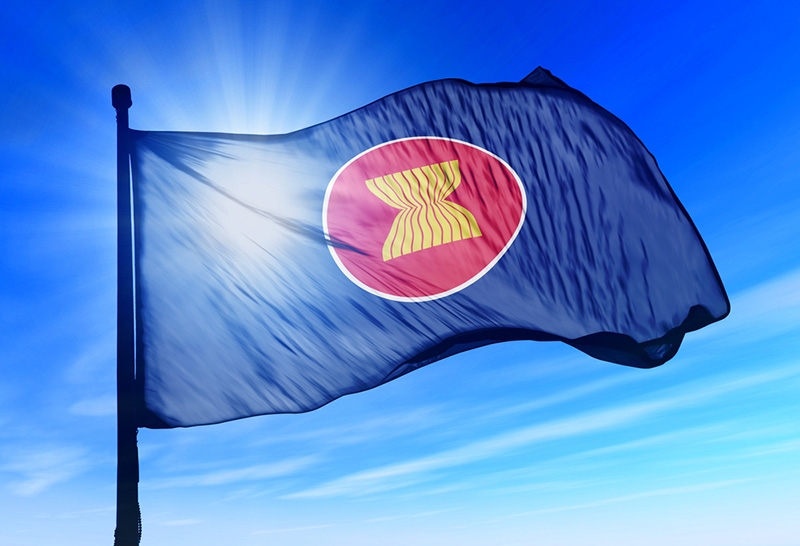 https://hkmb.hktdc.com/en/NTk0NTA3NTg1
ASEAN: World's Largest Trade Deal Signed Into Effect
Leaders of 15 Asia-Pacific nations signed the Regional Comprehensive Economic Partnership (RCEP) trade deal on 15 November. The wide-ranging treaty establishes a trade area that extends across a third of the world's population and economic output.
Essentially, it takes the existing trading agreements signed by the members of the ASEAN bloc – Brunei, Cambodia, Indonesia, Laos, Malaysia, Myanmar, the Philippines, Singapore, Thailand and Vietnam – and incorporates them into a single multilateral trade treaty with Australia, China, Japan, New Zealand and South Korea. Although India was originally lined up as a party to the agreement, it withdraw last year. It has not been entirely ruled out, however, that the country might sign up at a later date.
Although the agreement is unlikely to result in sizeable reduction to current inter-member import tariffs, the likely benefits from the enhanced trade flow resulting from the standardisation of trade procedures have been described as 'considerable'. Indeed, according to an estimate by Johns Hopkins University, the RCEP should boost the global economy by about US$186 billion by 2030.
In addition to addressing tariffs and customs administration, the agreement will standardise rules of origin. It is also the first trade agreement that brings together the manufacturing powerhouses of China, Japan and South Korea.
ASEAN
Australasia
Japan
Korea
Mainland China
Australia
New Zealand
Japan
Korea, Republic Of
ASEAN
Australasia
Japan
Korea
Mainland China
Australia
New Zealand
Japan
Korea, Republic Of
ASEAN
Australasia
Japan
Korea
Mainland China
Australia
New Zealand
Japan
Korea, Republic Of