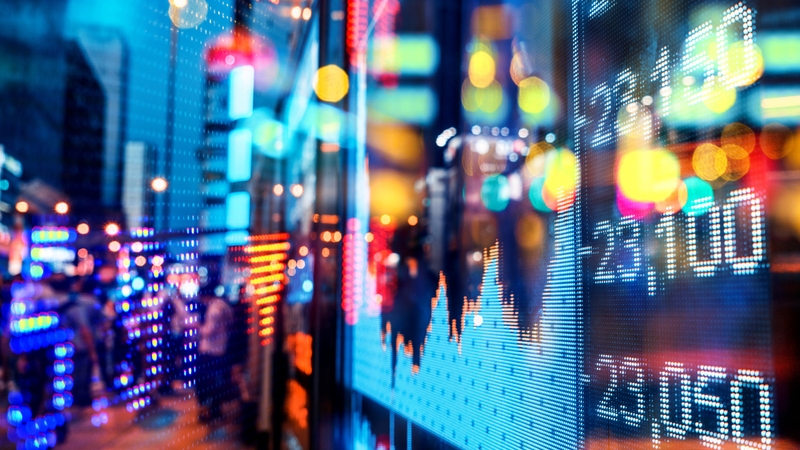 https://hkmb.hktdc.com/en/NTg3NjQyNzEy
Hong Kong's Future Development Direction: A Prime Site for Business Headquarters
In order to have a better chance of persuading mainland enterprises to use Hong Kong's services, the city needs to strengthen the channels for disseminating information on its preferential policies for mainland and overseas enterprises. Hong Kong has, for example, implemented a host of preferential policies to incentivise companies to establish treasury centres in Hong Kong. However, in a study on Hong Kong as the international business hub for the Guangdong-Hong Kong-Macao Greater Bay Area (GBA)1, some respondents commented that the publicity about these policies is inadequate, and the information about them is not very accessible. Consequently, many mainland enterprises are unaware of them. Hong Kong and the relevant departments must therefore improve the channels for publicising information on preferential policies for mainland enterprises so that such information becomes more accessible. This should ensure that the relevant policies have a greater effect.
Attracting GBA Enterprises to Hong Kong for Overseas Market Expansion
Under the framework of "one country, two systems", Hong Kong has a free market system. The flow of its talent, goods, capital and information as well as its various systems are in keeping with international practices. Its visa-free arrangement for travellers from many countries gives it a distinct advantage, as does its "biliteracy and trilingualism" status. Hong Kong should maximise its strengths as a highly internationalised society with a simple tax regime and free market to lure GBA enterprises to the city and establish a presence here. Guangdong and Hong Kong should also work out appropriate arrangements to enable Hong Kong's professional services sectors to be able to serve GBA enterprises better and help them venture into the global market, while generating more business opportunities for Hong Kong itself in the process.
---
1 For the background information about this report, please refer to the appendix in Hong Kong as the International Business Hub for the Greater Bay Area (Executive Summary).
The Chinese version of the report is prepared by PricewaterhouseCoopers Advisory Services Limited. The English version of the report is translated by the Hong Kong Trade Development Council based on the Chinese version. Should there be any inconsistency or ambiguity between the English and Chinese versions, the Chinese version shall prevail.
PricewaterhouseCoopers Advisory Services Limited, other PwC Firms, its partners, employees and agents, accept no liability, whether as a result of breach of contract or tort (including negligence) in relation to the report (Chinese or English version), and will not accept any liability, obligation or legal responsibility for any loss or damage (including without limitation consequential loss or damage) however arising from or in connection with any use or misuse of or reliance on the report (Chinese or English version) by the readers. PwC Firms refer to any entity or partnership within the worldwide network of PricewaterhouseCoopers firms and entities ("PwC Firms"). Each of PwC Firms is a separate and independent legal entity.
Accounting Services
Banking Services
Finance & Investment
Intellectual Property
Legal Services
Quality Inspection and Testing
Technology
Accounting Services
Banking Services
Finance & Investment
Intellectual Property
Legal Services
Quality Inspection and Testing
Technology
Hong Kong
Mainland China
Hong Kong
Macau
Hong Kong
Mainland China
Hong Kong
Macau
Hong Kong
Mainland China
Hong Kong
Macau
Hong Kong
Mainland China
Hong Kong
Macau
Hong Kong
Mainland China
Hong Kong
Macau
Hong Kong
Mainland China
Hong Kong
Macau
Hong Kong
Mainland China
Hong Kong
Macau