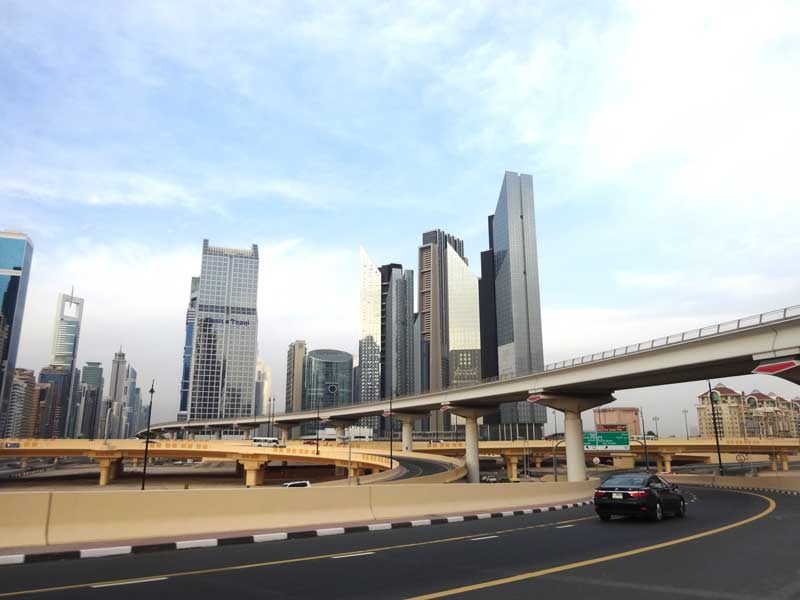 https://hkmb.hktdc.com/en/NTcwMzUzMTM4
UAE: Abu Dhabi Customs Announces New Incentives for Importers
The Abu Dhabi General Administration of Customs has announced a number of new incentives and facilities for importers and their partners to help boost competitiveness in international trade. According to Abu Dhabi Customs, the move is part of a series of initiatives geared towards promoting key sectors of Abu Dhabi's economy, maintaining businesses – particularly small and medium-sized enterprises – and developing services offered to dealers, while enhancing competitiveness.
The new incentives, revealed on 11 October 2020 through the Administration's social media sites, allow bank guarantees to be replaced with institutional guarantees for accredited partners, in order to reduce the financial difficulties faced by businesses. Customs will also facilitate the free and smooth movement of goods between free zones and customs warehouses, with the use of digital monitoring of goods as they are transported from one location to the next. Ownership of deposited goods, or part of them, may now be transferred from one firm to another within the free zone, and between customs warehouses within the Gulf Cooperation Council (GCC) region.
Goods will be allowed to be stored in customs warehouses for up to one year, while the depositing period must not exceed three calendar years. Customs fees will only be paid after such period lapses.
Electronic procedures to release customs declarations in ports are also being introduced by the customs authority. Such smart customs services will allow dealers to submit customs declarations easily through multiple platforms, which will include Tamm, Maqta Gateway, Dhabi System and the Abu Dhabi Digital Authority. Customs will also accept copies of invoices and certificates of origin without requiring applicants to present the original documents, or to pay AED1,000 (US$272.26) insurance fee per document.
The General Administration of Customs in Abu Dhabi already introduced number of incentives to aid importers in May. These included deferred payment of customs duties; pre-clearance services before the arrival of goods; and a self-clearance service for firms to clear shipments directly without hiring customs brokers.
Middle East
United Arab Emirates
Middle East
United Arab Emirates
Middle East
United Arab Emirates
Middle East
United Arab Emirates
Middle East
United Arab Emirates
Middle East
United Arab Emirates
Middle East
United Arab Emirates