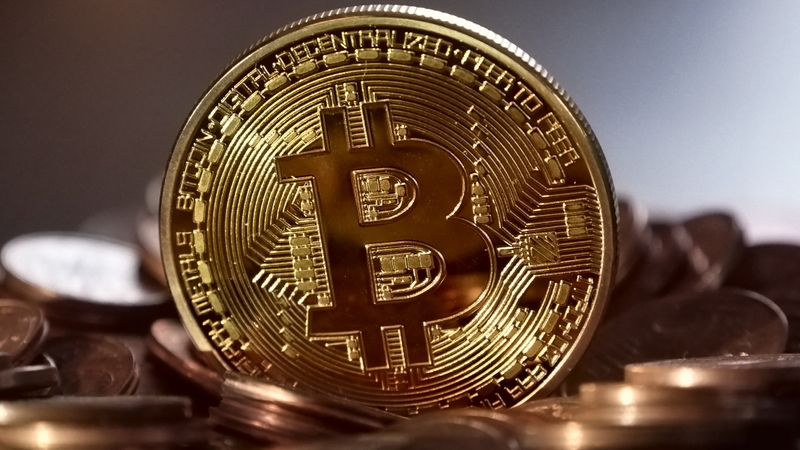 https://hkmb.hktdc.com/en/NTc5ODU5MzE4
IRAN: Government Allows Locally Mined Cryptocurrency Payment of Imports
Cryptocurrencies such as bitcoin that are 'mined' legitimately in Iran can now be used to finance imports, according to state media outlets.
On 24 October 2020 the Iranian government amended previous regulations that required crypto miners to sell the digital currency directly, and within the legal limit, through channels provided by the Central Bank of Iran (CBI). Cryptocurrencies that are legally mined in the country will only be exchangeable when used to fund imports from other countries. The new measure was implemented based on proposals by the CBI and the Iranian Ministry of Energy.
The legal ceiling for the amount of any cryptocurrency mined will depend on the level of the subsidised energy used for the mining, which will be based on the instructions published by the Ministry of Energy to be announced soon. Cryptocurrency mining can use huge amounts of electricity, and Iran's supply is heavily subsidised by the state.
Cryptocurrency analyst, Alireza Shamkhi, said in an interview with the Iranian Students' News Agency that under the new rule, the pricing mechanisms of such currencies remain vague. It does not reveal how the central bank will price cryptocurrencies, or what exchange rate to use between dollars and Iranian rials. Previously, crypto miners could exchange their cryptocurrencies for dollars, rials, or other currencies at market prices.
Using cryptocurrencies to finance imports is expected to help the central bank avoid the United States' restrictions on Iran's use of the dollar system. A Nasdaq report on the new regulation said: "Cryptocurrency has become increasingly important in Iran as the nation suffers from economic woes brought by U.S. sanctions and the coronavirus pandemic."
Middle East
Iran
Middle East
Iran
Middle East
Iran
Middle East
Iran
Middle East
Iran
Middle East
Iran
Middle East
Iran
Middle East
Iran