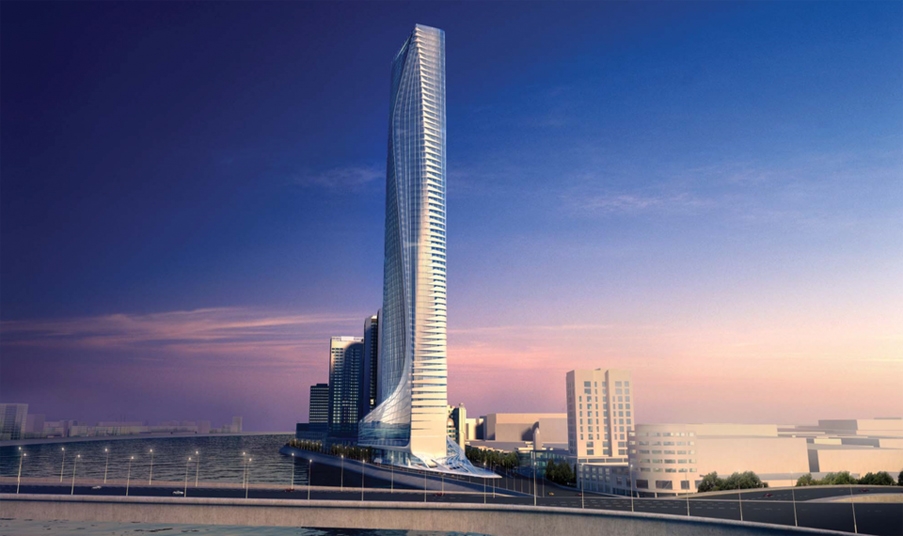 https://hkmb.hktdc.com/en/NTc5ODIzMDk2
EGYPT: Government to Automate 90% of Customs Procedures by Early 2021
The management of 90% of Egypt's imports and exports will shift online by the end of January next year, according to the country's Minister of Finance Mohamed Maait, in a statement released on 19 October 2020. According to Maait, the transfer online will expedite customs clearance, improve the movement goods in in Egypt's international trade, and boost the country's ranking in the Logistical Performance Index.
The electronic management of various customs procedures will be done through a nationwide network of logistics centres. Centres in Cairo, West and East Port Said, and Ain Sokhna, have already started operating, while operations in Alexandria will begin by the end of this month, Damietta in November, and Dekheila in January next year.
The customs release process at the Ain Sokhna and the Port Said ports will be cut to less than three days by the end of 2020, and the rest of the country by the end of next year. The minister said that traders can also expect fewer required documents and procedures, and the merging of several supervisory approvals.
The implementation of the one-stop-shop online customs system is expected to be completed in all of Egypt's main ports by the end of June 2021. Land and sea borders will be monitored by a task force composed of representatives from the Egyptian Customs Authority; the General Organization for Import and Export Control, and related agencies to ensure quick clearance of goods. A unit under the supervision of the Customs Authority has also been created to monitor discarded goods on a day-to-day basis, monitor hazardous containers and neglected goods in Egypt's ports and customs warehouses, and develop procedures to improve the efficiency of goods disposal and avoid goods pile-up in ports.
The initiative to automate customs procedures is part of the Customs Act passed earlier this year, which mandates expedited goods clearance, higher penalties for customs violations, and expansion of customs clearance agents' powers.
Middle East
Egypt
Middle East
Egypt
Middle East
Egypt
Middle East
Egypt
Middle East
Egypt
Middle East
Egypt
Middle East
Egypt
Middle East
Egypt