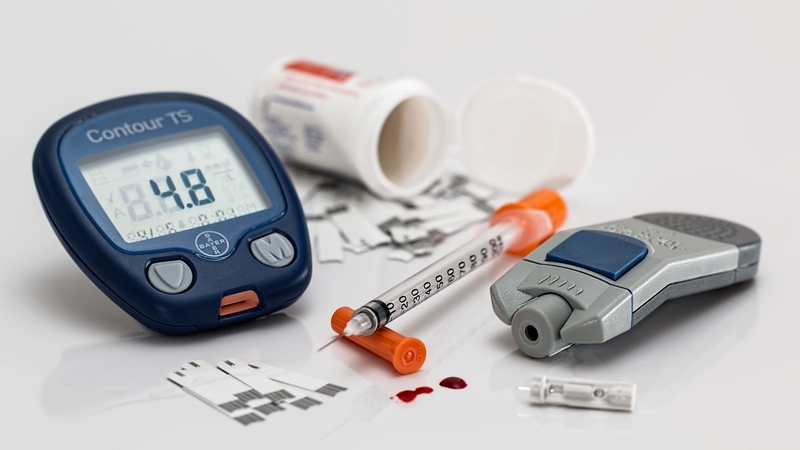 https://hkmb.hktdc.com/en/NTc3MTc3NDM2
China Implements Traceability System for Major Drugs
China's National Medical Products Administration (NMPA) announced on 10 October that it will act to develop a system for tracing information about major drugs, in compliance with the Drug Administration Law and requirements set out by the State Council.
Parties authorised to market drugs must assume primary responsibility for quality management in relation to drug distribution, establish a system for tracing information and collect information throughout the distribution cycle. Major drugs, including drugs selected for centralised procurement, narcotic drugs, psychotropic drugs and blood products, are to be traceable before 31 December 2020.
Full details can be found in NMPA Announcement No. 111 (2020).
Source: National Medical Products Administration
Medical Supplies & Medicine
Medical Supplies & Medicine
Medical Supplies & Medicine
Medical Supplies & Medicine
Mainland China
Mainland China
Mainland China
Mainland China