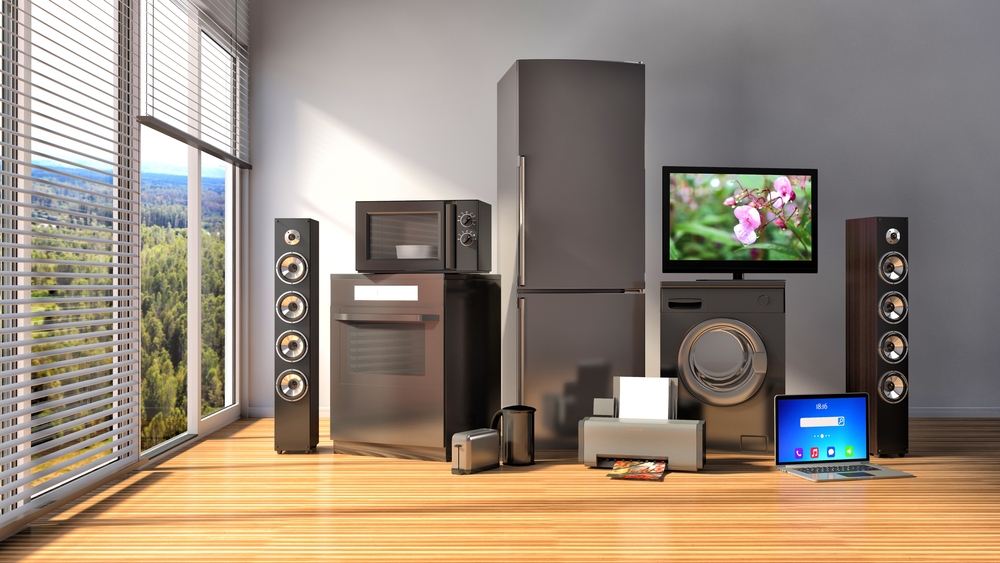 https://hkmb.hktdc.com/en/NTYzNDM1NzMx
THAILAND: New Covid Stimulus Measures Target Electrical Appliance Sales
Boosting the domestic sales of electrical appliances is the focus of the country's latest Covid-19-related economic stimulus package. Accordingly, the Center for Economic Situation Administration has unveiled moves to provide consumers with income tax deductions of up to THB30,000 (US$966) on purchases of the majority of products/services that are subject to VAT of 7%. Overall, some 3.7 million Thai citizens are expected to benefit from the scheme, which is scheduled to run from 23 October until the end of the year and estimated to cost the government about THB12 billion in terms of lost revenue.
With sales in the appliance sector having fallen 17% year-on-year during the first nine months of this year, it is hoped that tax break will steady such sales at about the THB200 billion mark for the year as a whole.
While the incentive extends beyond just electrical appliances, a number of product/service sectors are explicitly excluded, including alcoholic drinks, tobacco, government lotteries, fuel, accommodation services and air tickets. Participation is also only open to those who have not yet signed up for either of the government's two existing consumption-boosting programmes – the provision of THB1,500 in living allowances to holders of the state welfare card for three months or the offer to pay 50% of an individual's spending on consumer products (to a maximum of THB3,000) over a three-month period.
Electronics & Electrical Appliances
Electronics & Electrical Appliances
Electronics & Electrical Appliances
Electronics & Electrical Appliances
Electronics & Electrical Appliances
Southeast Asia
ASEAN
Thailand
Southeast Asia
ASEAN
Thailand
Southeast Asia
ASEAN
Thailand
Southeast Asia
ASEAN
Thailand
Southeast Asia
ASEAN
Thailand
Southeast Asia
ASEAN
Thailand
Southeast Asia
ASEAN
Thailand
Southeast Asia
ASEAN
Thailand