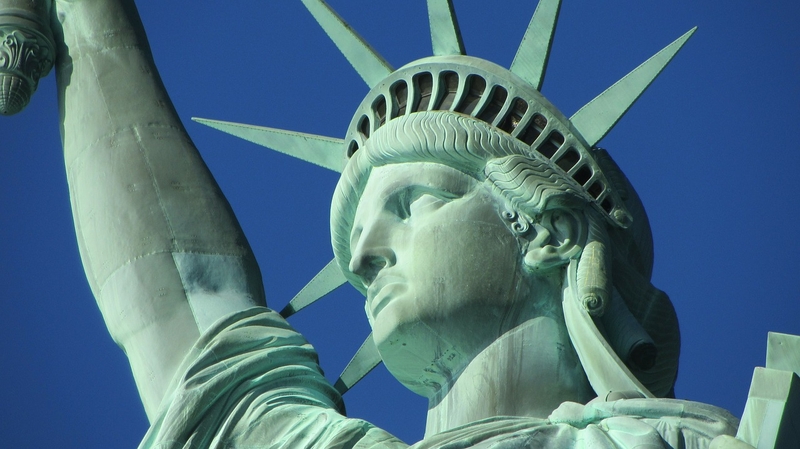 https://hkmb.hktdc.com/en/NTYxNjk1Njky
Various Mainland Chinese Products Added to Forced/Child Labour List
The U.S. Department of Labor's Bureau of International Labor Affairs has issued an updated list of goods and countries of origin that the Bureau has reason to believe are produced by child labour or forced labour in violation of international standards. ILAB is required to develop and make available to the public this list pursuant to the Trafficking Victims Protection Reauthorization Act, as amended. ILAB issued its initial list on 10 September 2009 and has since published nine updated editions. The list now includes a total of 155 goods from 77 countries.
The 2020 edition adds a broad range of products from 14 countries and removes a single product: cattle from Namibia. Five mainland Chinese products – fish, gloves, hair products, thread/yarn and tomato products – were added to the list for forced labour reasons, while the existing designation for mainland Chinese textiles was expanded from child labour to both child labour and forced labour. Other additions affecting Asian suppliers included Cambodian bovines and bricks, Indian sandstone, Indonesian palm oil and Malaysian rubber gloves.
The list currently includes a diverse array of goods made in the mainland, namely artificial flowers (forced labour), bricks (child and forced labour), Christmas decorations (forced labour), coal (forced labour), cotton (child and forced labour), electronics (child and forced labour), fireworks (child and forced labour), fish (forced labour), footwear (forced labour), garments (forced labour), gloves (forced labour), hair products (forced labour), nails (forced labour), textiles (child and forced labour), thread/yarn (forced labour), tomato products (forced labour) and toys (child and forced labour). Mainland China is the U.S. supplier with the most products on the forced labour list (17), followed by Myanmar with 13, India with eight, North Korea with seven, and Brazil and Pakistan with six each. Hong Kong is not mentioned in either the child labour or the forced labour list.
The report notes that the five new mainland Chinese goods that were added to the list are produced by forced labour involving Muslim minorities, primarily in the Xinjiang Uyghur Autonomous Region. While previous research has focused on goods made in the XUAR, the report claims that "recent external reports indicate that Uyghurs also have been transported to work in other provinces in China, increasing the number of goods potentially made with forced labor and broadening the risk of forced labor in supply chains." The report also alleges that "other minorities may be forced to work under the guise of 'poverty alleviation' without having been detained" and that the mainland Chinese government "gives subsidies to companies moving to Xinjiang or employing Muslim minority workers." U.S. authorities also believe that "given the vast state-sponsored structure in place and the control of information, it is likely that more goods also are produced with forced labor in China."
The DOL is required to take steps to ensure that the goods on this list are not imported into the United States if they are made with forced or child labour, including working with producers to help set standards to eliminate the use of such labour.
Food & Beverages
Garments, Textiles & Accessories
Health & Beauty
Food & Beverages
Garments, Textiles & Accessories
Health & Beauty
Food & Beverages
Garments, Textiles & Accessories
Health & Beauty
Food & Beverages
Garments, Textiles & Accessories
Health & Beauty
Food & Beverages
Garments, Textiles & Accessories
Health & Beauty
Food & Beverages
Garments, Textiles & Accessories
Health & Beauty
North America
Mainland China
USA
North America
Mainland China
USA
North America
Mainland China
USA
North America
Mainland China
USA
North America
Mainland China
USA
North America
Mainland China
USA