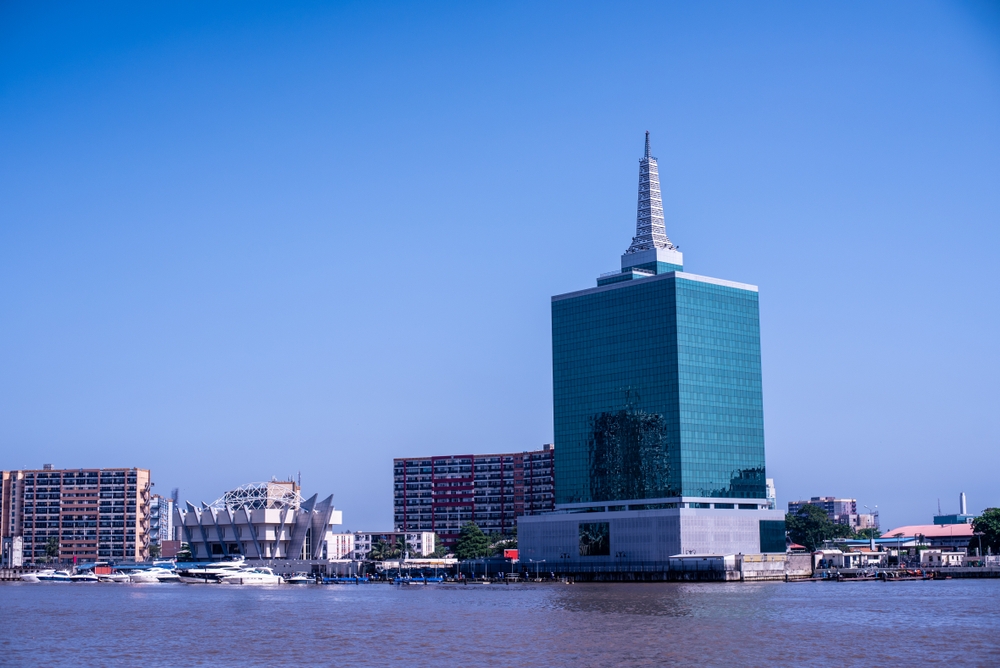 https://hkmb.hktdc.com/en/NTYxNjc0MzY3
NIGERIA: Shippers Council Threatens Closure of Terminal Operators over Unauthorised Fees
The Nigerian Shippers Council (NSC), in a 25 September official release, ordered Nigeria's bonded terminal and other terminal operators to stop charging fees on cargo transfer from port terminals to off-dock terminals, or face serious sanctions, including total shutdown. In early August the Council mandated that terminal operators must stop collecting charges on cargo transfers not initiated by consignees as these are considered unethical.
The NSC, the country's ports economic regulator, acted after receiving numerous complaints from stakeholders claiming that they had been arbitrarily charged levies on container demurrage, storage and transfer by shipping firms, terminal operators and off-dock facilities, for the transport of goods to off-dock terminals without their knowledge. However, according to the ports regulator, freight charges paid at origin include the transport of goods to the final port of delivery at destination in line with international standards and practice. Consequently, cargoes transferred without the consent of the consignees or their representatives must not attract fees. The NSC, therefore, has ordered all shipping companies or agencies, seaport terminal operators, and off-dock terminal operators to immediately refund all such transfer charges that they have collected from 1 June 2020.
The NSC has conducted spot checks on terminals and uncovered some non-compliance in this respect. According to the official release, during his on-the-spot assessment of Denca Bonded Terminal, the Executive Secretary/CEO of the Nigerian Shippers' Council, Hassan Bello, threatened to shut down Denca if it does not refund immediately the outstanding charges that is has still not allegedly returned. Denca Bonded Terminal is liable to refund NGN42 million (US$108,700) which it has allegedly collected illegally from shippers and freight forwarders as transfer and storage fees.
To combat the problem in future, the NSC plans to assign staff in bonded terminals to gather weekly report on charges, and monitor and enforce efficiency, according to Bello. Clarification aimed at guiding service providers has also been issued by the NSC for the delivery of imported goods to the nominated port of destination as stated in the bill of lading. It makes clear that operators must inform consignees, or their authorised agents, of the necessity to transfer cargoes to off-dock terminals, but cannot charge transfer fees for so doing, including barging costs. Moreover, storage and demurrage fees on goods that need to be moved from seaport terminals to off-dock terminals without the consignees' consent should only be imposed after the goods' arrival at the designated off-dock terminals.
Africa
Nigeria
Africa
Nigeria
Africa
Nigeria
Africa
Nigeria
Africa
Nigeria
Africa
Nigeria
Africa
Nigeria
Africa
Nigeria