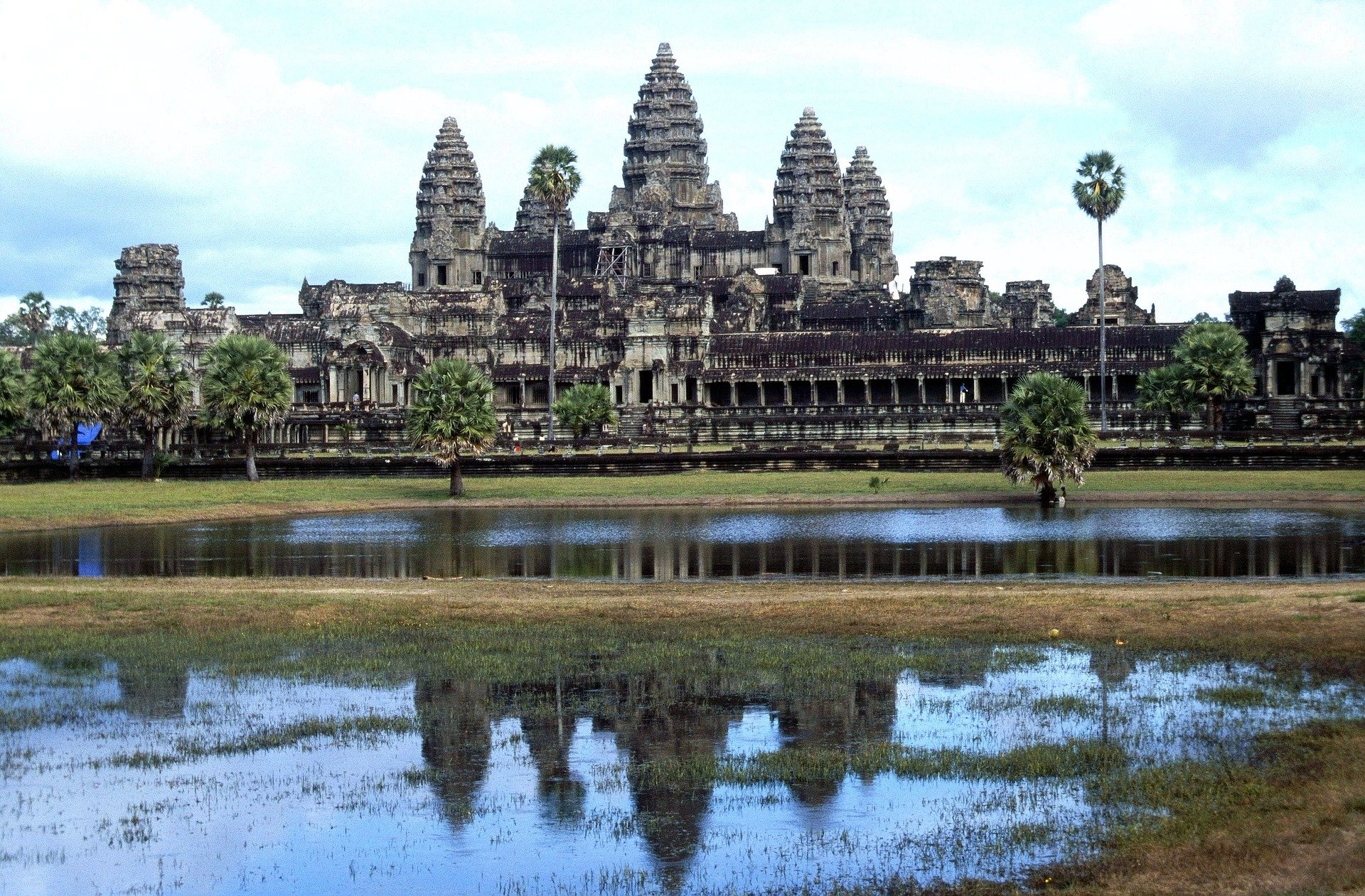 https://hkmb.hktdc.com/en/NTY4NzY3NTc1
CAMBODIA: Free Trade Deal with China Set for Implementation in 2021
Cambodia and China have signed a bilateral Free Trade Agreement (FTA), which is intended to both reduce tariffs and enhance market access between the two countries. The treaty – the Cambodia-China Free Trade Agreement (CCFTA) – extends across a wide variety of sectors, including trade, agriculture, tourism, transportation and investment.
Although full details of the agreement have yet to be made public, the deal – due to be implemented early next year – is expected to see both countries reduce duties on their goods substantially. China is according duty-free status to about 98% of its imports from Cambodia, while Cambodia has agreed to tariff exemptions on up to 90% of its imports from China. The majority of the 340 duty exemptions China is to provide are related to agricultural products, including mangoes, bananas, pineapples, rice, garlic, grain, pepper and vegetables, as well as meat, seafood and several canned products.
Ultimately, it's also expected that the CCFTA will boost Cambodian exports to China to about US$10 billion by 2023. This is a timely development for Cambodia given the European Union's recent decision to re-impose customs tariffs on the country's exports over alleged human rights' violations.
The trade deal is also seen likely to boost Chinese foreign direct investment (FDI) in Cambodia, while also helping the country attract a higher number of mainland tourists. As of August this year, China was already the largest source of FDI in Cambodia, accounting for 43% of total investment in the country (US$3.5 billion) in 2019, with a particular emphasis on the real estate and construction sectors.
The move is in line with Cambodia's broader commitment to expand its trading arrangements. The country is already party to 2010's China-ASEAN FTA, as well as the looming Regional Comprehensive Economic Partnership (RCEP), an agreement that involves all 10 ASEAN members plus six other countries, including China. Cambodia is also said to be in FTA negotiations with South Korea, India, the United Kingdom and the Eurasian Economic Union.
Southeast Asia
ASEAN
Cambodia
Southeast Asia
ASEAN
Cambodia
Southeast Asia
ASEAN
Mainland China
Cambodia
Southeast Asia
ASEAN
Mainland China
Cambodia
Southeast Asia
ASEAN
Mainland China
Cambodia
Southeast Asia
ASEAN
Mainland China
Cambodia
Southeast Asia
ASEAN
Mainland China
Cambodia
Southeast Asia
ASEAN
Mainland China
Cambodia
Southeast Asia
ASEAN
Mainland China
Cambodia