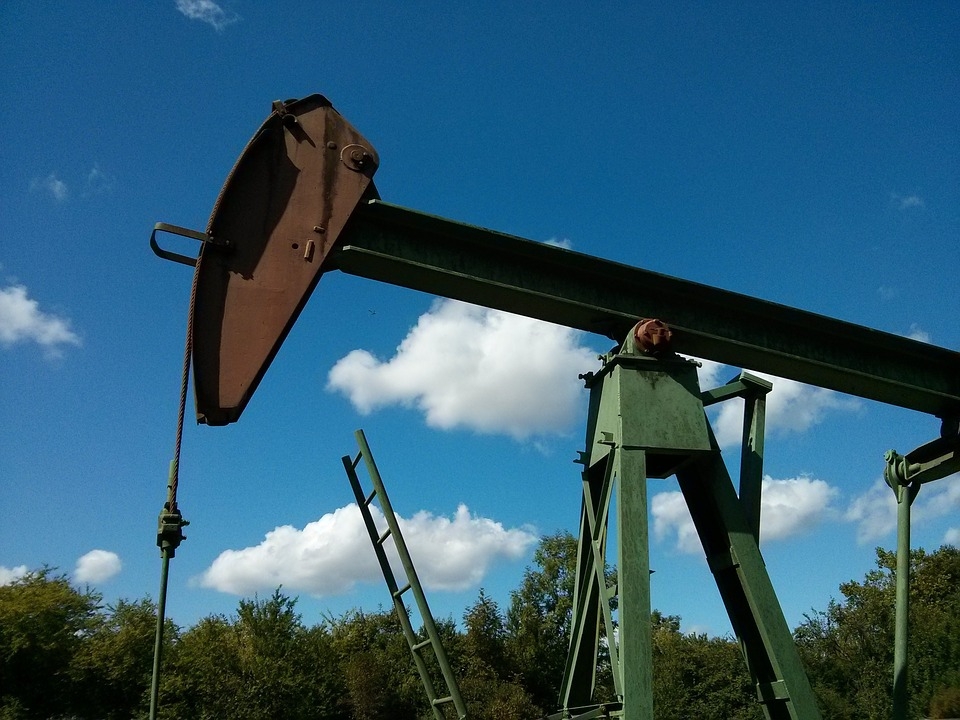 https://hkmb.hktdc.com/en/NTUxMjY1MTUx
China Adjusts Crude Oil Import Inspection Regime
The General Administrative of Customs (GAC) recently adjusted its inspection regime for crude oil imports (GAC Announcement No. 110 [2020]) to allow crude imports to be unloaded before samples are checked. This new policy, effective on 1 October 2020, allows importers to start unloading and transporting crude cargoes after customs officers have completed on-site inspections and taken samples. The samples will then be checked at laboratories and the necessary certification issued if they pass the test. The new procedures are as follows:
The buyer may sell or use the imported crude oil after passing Customs inspection and the necessary certification is issued.
If major problems relating to safety, health, environmental protection, trade fraud or other issues are discovered during inspection, Customs will dispose of cargoes according to relevant laws.
Source: General Administration of Customs
Mainland China
Mainland China
Mainland China
Mainland China