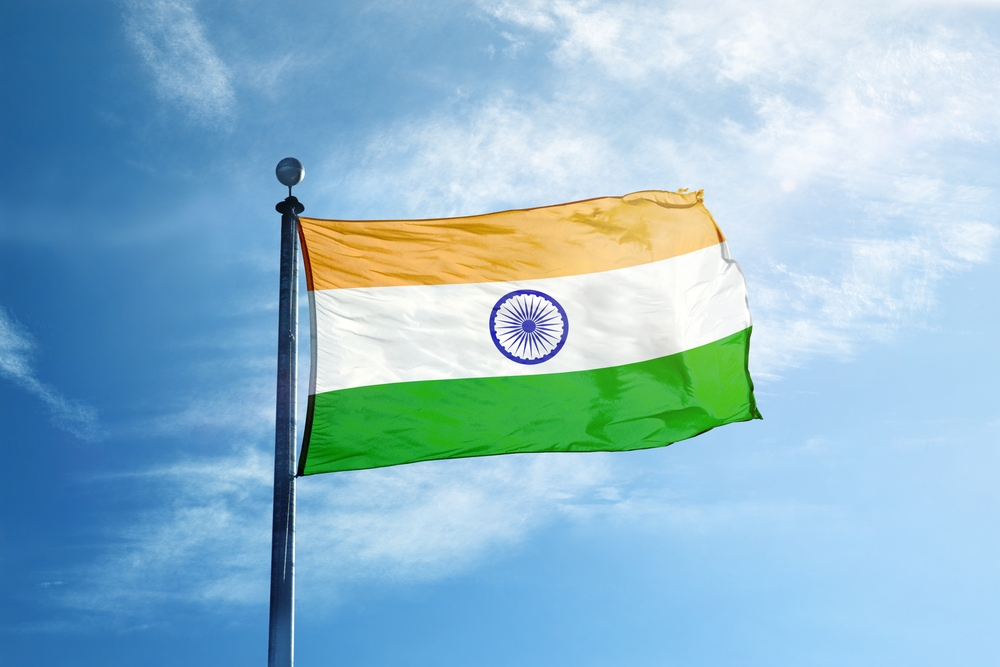 https://hkmb.hktdc.com/en/NTU5Mjg0NzAw
INDIA: Proof of 35% Value Enhancement Required for FTA Import Duty Eligibility
Importers must now demonstrate to the relevant customs authorities that items transported into the country under concessional duty arrangements have undergone at least a 35% value-added process within a country India has a Free Trade Agreement (FTA) with. The measure, introduced by the Ministry of Finance, came into full affect as of 21 September this year.
Under the terms of the 2020 Customs (Administration of Rule of Origin under Trade Agreements) (CAROTAR 2020) regulations, importers must ensure all goods comply with the required place-of-origin criteria. The new legislation also specifies the minimum information an importer is required to provide, along with details of the stipulated protocols. In line with this, importers will have to enter certain Certificate of Origin details in the Bill of Entry, ensuring the correct concessional duty (if any) can be claimed and legitimate FTA imports can be processed in a suitably unhindered fashion.
The new regulations are intended to curb the growing practice of using FTAs as a means to circumvent paying duty on goods from a country that India has no concessionary trade agreement with. In such instances, goods are typically imported via a country that is a signatory to such an agreement and, while little or no value is added in the process, the 35% value enhancement is still claimed. The practice is said to be particularly commonplace with regard to electronic items, including mobile phones, television sets, air-conditioners, telecom equipment, set-top boxes and components.
Other Asian Countries
India
Other Asian Countries
India
Other Asian Countries
India
Other Asian Countries
India
Other Asian Countries
India
Other Asian Countries
India
Other Asian Countries
India