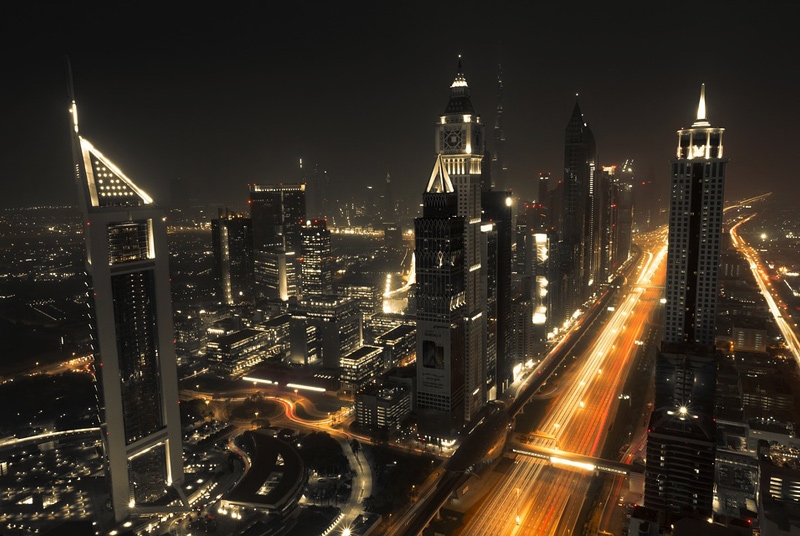 https://hkmb.hktdc.com/en/NTU4MjQ0MDg1
UAE: Dubai Launches Giant Globally-Focussed B2B Wholesale Market
The Investment Corporation of Dubai (ICD), Dubai's sovereign wealth fund, announced on 21 September 2020 the launch of the Dubai Global Connect (DGC) project, a one million m2 B2B wholesale market located in the Dubai South free trade zone, and adjacent to Al Maktoum Airport and Jebel Ali Port.
Currently under construction and set to open in 2023, the market will be supported by a host of best-in-class services designed to simplify and boost business between international buyers and sellers, according to the DGC website. It will initially focus on serving three sectors: furniture and home, food and fashion.
DGC has entered into a strategic alliance with US-based Market Center Management Company (MCMC) for the development and management of its permanent showroom environment. MCMC has multinational experience involving both ownership and management of such wholesale marketplaces, including the Brussels International Trade Mart and ShanghaiMart, as well as consultation experience on similar projects in Colombia, Vietnam, and Portugal.
The showrooms will be closed to the public, but will be open to qualified retail buyers and designers, manufacturers, and industry professionals, and can be fitted out by sellers according to their own style and budget. The new market is expected to be delivered in phases, with the first phase comprising 400,000 m2 of dedicated trade facilities, including on-site storage, boutique offices, an innovation hub, and a smart service centre to house third party service providers.
The DGC website emphasises that the project will offer a unique service, and is not just a glorified shop window for local production, stating: "DGC is unique, as it focuses on a global audience in addition to regional audiences to create a truly origin-neutral marketplace to trade goods from all around the world. Traditionally, wholesale markets have focused on promoting domestic agendas by bringing together sellers of local products with international buyers, or by presenting international products to regional buyer groups."
The project is already under construction, and a purpose-built visitor centre should be opening by the end of 2020 for interested participants.
Middle East
United Arab Emirates
Middle East
United Arab Emirates
Middle East
United Arab Emirates
Middle East
United Arab Emirates
Middle East
United Arab Emirates
Middle East
United Arab Emirates
Middle East
United Arab Emirates