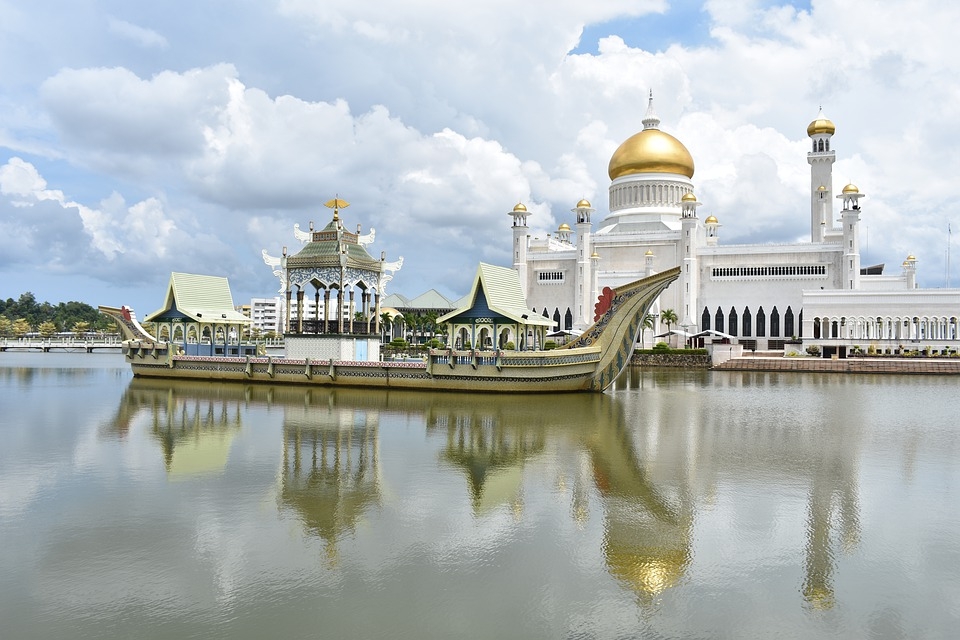 https://hkmb.hktdc.com/en/NTU4MjI5NTEz
BRUNEI: Hong Kong Free Trade and Investment Agreements Come Into Effect
Both a Free Trade Agreement (FTA) and an Investment Agreement (IA) between Hong Kong and the Association of Southeast Asian Nations (ASEAN) will come into effect from 20 October with regard to Brunei Darussalam (Brunei). Under the terms of the agreement, Brunei will gradually reduce (and ultimately remove) customs duties on a variety of commodities originating from Hong Kong, including jewellery, apparel, clothing accessories, watches, clocks and toys.
In order to take advantage of these preferential tariff rates, Hong Kong traders will need to ensure their compliance with the relevant rules of origin and obtain the appropriate official certification. In terms of the trade in services, Brunei will provide Hong Kong service companies with largely unrestricted market access to a wide range of sectors including professional services; construction/engineering; telecommunications; tourism/travel; education; and transport services.
The IA, meantime, is intended to enhance the investment climate by bolstering the legal protection for Hong Kong investors within the Sultanate. Accordingly, it stipulates that any such business active in Brunei must be given fair and equitable treatment with regard to its investments, ensured of physical protection and security for such investments, and guaranteed the unhindered transfer of ownership and financial returns. The IA also requires Brunei to provide compensation to Hong Kong investors in cases where there is an expropriation of assets or investment, loss due to war, armed conflict, civil strife or any similar occurrence.
Overall, Brunei something of a latecomer in terms of implementing the agreements, which have already been adopted by Laos, Malaysia, Myanmar, the Philippines, Singapore, Thailand and Vietnam. At present, Cambodia remains the only ASEAN bloc member not to have confirmed the date of entry into force of the agreements.
ASEAN
Southeast Asia
Brunei Darussalam
ASEAN
Southeast Asia
Brunei Darussalam
ASEAN
Southeast Asia
Brunei Darussalam
Hong Kong
ASEAN
Southeast Asia
Brunei Darussalam
Hong Kong
Hong Kong
ASEAN
Southeast Asia
Brunei Darussalam
Hong Kong
Hong Kong
ASEAN
Southeast Asia
Brunei Darussalam
Hong Kong
Hong Kong
ASEAN
Southeast Asia
Brunei Darussalam
Hong Kong
Hong Kong
ASEAN
Southeast Asia
Brunei Darussalam
Hong Kong
Hong Kong
ASEAN
Southeast Asia
Brunei Darussalam
Hong Kong