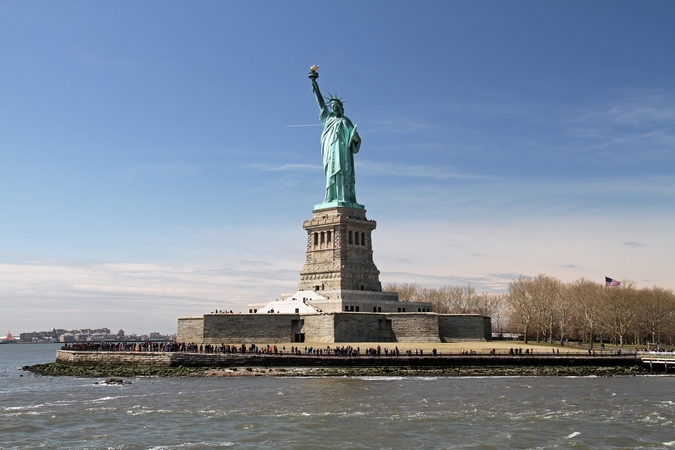 https://hkmb.hktdc.com/en/NTU2NTU3MDI0
Export Regulations Revised to Add Emerging Technologies
The U.S. Department of Commerce's Bureau of Industry and Security has issued a final rule that effective 5 October adds the following six recently-developed or developing technologies to the Commerce Control List to implement multi-lateral export controls on these goods, as agreed at the Wassenaar Arrangement's December 2019 WA plenary meeting:
hybrid additive manufacturing/computer numerically controlled tools;
computational lithography software designed for the fabrication of extreme ultraviolet masks;
technology for finishing wafers for 5nm production;
digital forensics tools that circumvent authentication or authorisation controls on a computer (or communications device) and extract raw data;
software for monitoring and analysis of communications and metadata acquired from a telecommunications service provider via a handover interface; and
To effect this change this rule adds ECCN 3E004; revises ECCNs 2B001, 3D003, 5E001, 5A004 and 9A004; revises related ECCNs 5D002, 5E002, 9A012 and 9A515; and corrects ECCN 5D001.
Shipments of items removed from licence exception eligibility or eligibility for export, re-export or transfer (in-country) without a licence (NLR) as a result of this rule that were on dock for loading, on lighter, laden aboard an exporting carrier, or en route aboard a carrier to a port of export on 5 October pursuant to actual orders for exports, re-exports or transfers to a foreign destination may proceed to that destination under the previous licence exception eligibility or NLR so long as they have been exported, re-exported or transferred before 4 December. Any such items not actually exported, re-exported or transferred before midnight on 4 December will require a licence in accordance with this rule.
Technology
Technology
Technology
Technology
Technology
Technology
North America
USA
North America
USA
North America
USA
North America
USA
North America
USA
North America
USA