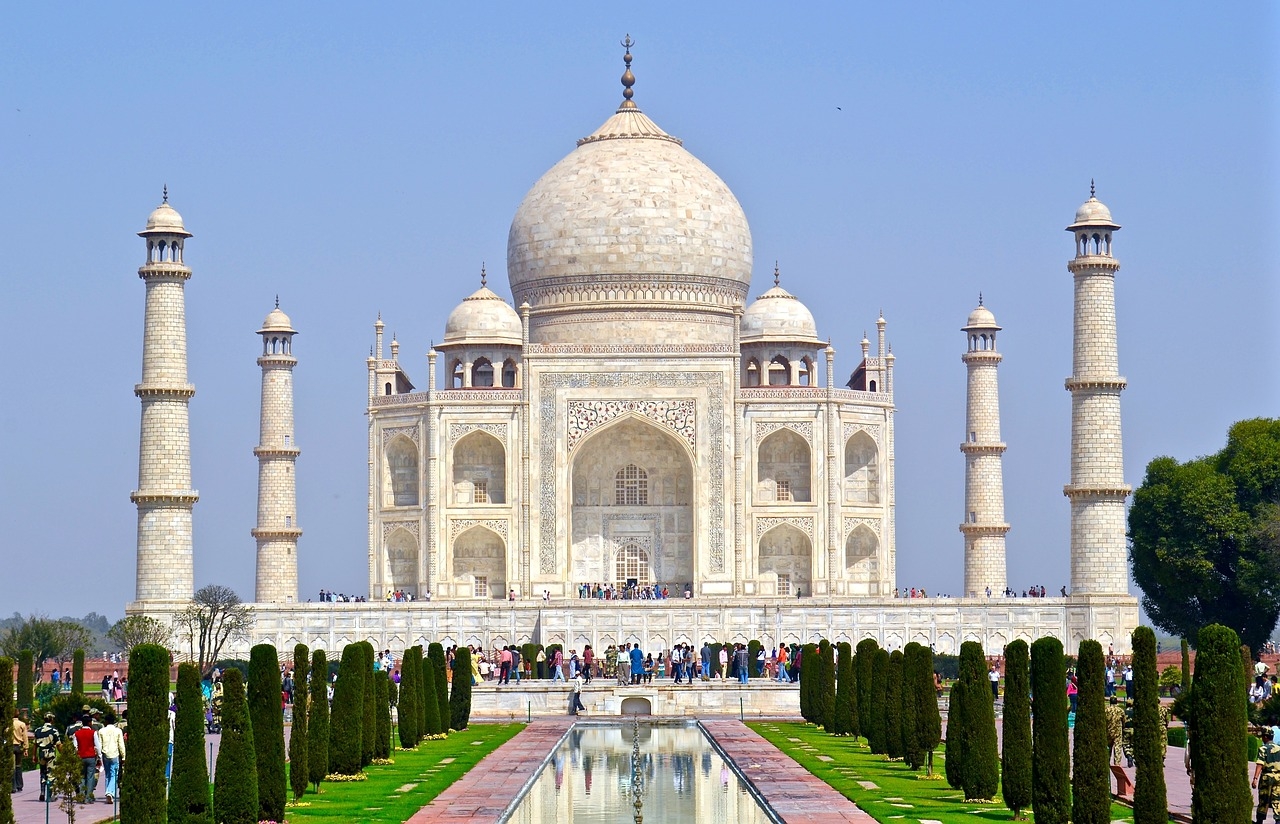 https://hkmb.hktdc.com/en/NTU2NTIzMDcx
INDIA: Nationwide Remote Import Assessment Scheme Adopted
Remote, anonymous assessments of imported goods are to be introduced at all the country's ports from 31 October, according to a statement from the Central Board of Indirect Taxes and Customs (CBIC).
The move forms part of the phased introduction of the Turant Customs programme, an initiative aimed at accelerating the clearance of goods; reducing the interaction between customs officials and import agents and enhancing the overall ease of doing business in the country. Essentially, the programme prioritises the implementation of remote and paperless customs clearance procedures including anonymous assessments; the self-registration of goods by importers; the automated clearance of bills of entry; and the digitisation of customs documents.
This national roll-out of the initiative follows the successful piloting of the scheme in the ports of Bengaluru, Chennai, Delhi and Mumbai earlier in the year. Indeed, as of 1 October, 86% of India's bills of entry were already being assessed in line with the protocols of the new initiative. A key element of the programme is to enhance efficiency by allowing bills of entry to be assessed remotely by officers in a separate jurisdiction. This sees all such documents assigned to officials at one of 11 National Assessment Centres (NACs) on a randomised basis, ensuring both objectivity and the standardisation of entry criteria across the country.
Other Asian Countries
India
Other Asian Countries
India
Other Asian Countries
India
Other Asian Countries
India
Other Asian Countries
India
Other Asian Countries
India
Other Asian Countries
India
Other Asian Countries
India