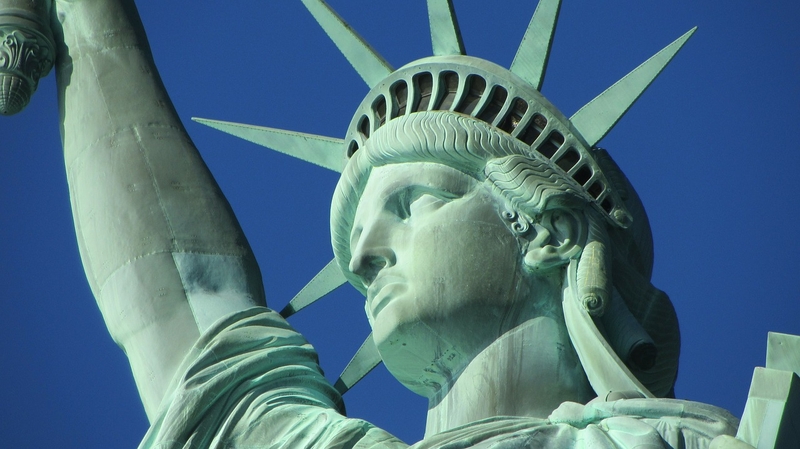 https://hkmb.hktdc.com/en/NTU1Nzc5MDI4
Uyghur Forced Labor Disclosure Act Approved by House
The House of Representatives approved on 30 September the Uyghur Forced Labor Disclosure Act (H.R. 6270), which would require U.S.-traded companies that do business in mainland China's Xinjiang Uyghur Autonomous Region to review and disclose information about their supply chains, including whether goods are made in or sourced from internment camps or factories implicated in forced labour practices. If companies are importing goods produced via forced labour they would additionally be required to disclose the nature and extent to which forced labour was related to the product, what the gross revenue and net profits attributable to those goods were, and whether the company intends to continue the importation of those goods.
As previously reported, the House on 22 September approved the Uyghur Forced Labor Prevention Act (H.R. 6210), which would prohibit the importation of all goods, wares, articles and merchandise mined, produced or manufactured wholly or in part in the XUAR, or by persons working with the XUAR government for purposes of the "poverty alleviation" programme or the "pairing-assistance" programme which subsidises the establishment of manufacturing facilities in the XUAR.
As of 1 October, neither of these bills had been considered by the Senate.
North America
Mainland China
USA
North America
Mainland China
USA
North America
Mainland China
USA
North America
Mainland China
USA
North America
Mainland China
USA
North America
Mainland China
USA
North America
Mainland China
USA
North America
Mainland China
USA