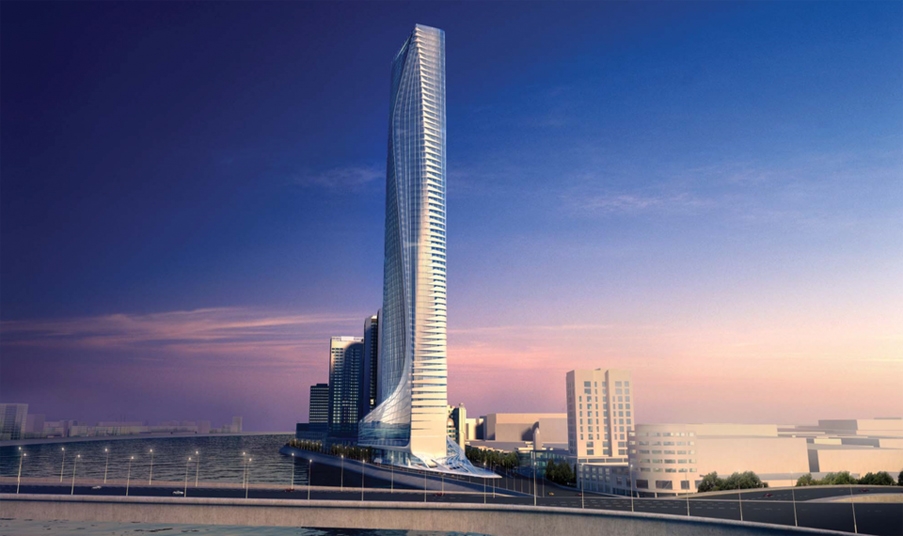 https://hkmb.hktdc.com/en/NTQwOTY5MTgz
EGYPT: Parliament Approves New Bill Easing Customs Procedures for Imports
The Egyptian parliament has passed a new customs bill simplifying processes and procedures for importers and exporters. The bill, approved on 24 August 2020, now awaits the signature of Egyptian President Abdel Fattah El-Sisi, after which it will become law.
In a statement released on 25 August, Egypt's Minister of Finance, Mohamed Maait, said that the bill is part of Egypt's broader efforts to digitise and improve the country's customs clearance system by decreasing the time and costs associated with the release of cargoes. According to Maait, it provides for the creation of an electronic cargo tracking system that will track goods until the release stage. A risk management system will also be introduced, allowing for the easier release of goods via the green path without inspection, and in compliance with existing controls. The new provisions will also improve settlement of customs disputes by allowing tariff payers to file appeals to an administrative department before proceeding to arbitration.
Other measures laid out in the bill include customs duties exemption for all medical supplies and equipment imported by government and university hospitals. A temporary customs warehouse system will be introduced to store goods at entry points, helping to prevent backlogs developing at ports. For importers of heavy equipment, machinery and other capital goods, the new law will introduce options to pay customs fees in instalments. The length of time for some items eligible for temporary customs clearance is also reduced from four to two and a half years.
The bill provides for setting a ceiling on service fees payable to the Customs Authority, including any fees paid via the recently introduced one-stop shop system for customs clearance now operating in various airports and seaports in the country. The new act also will regulate the work of customs clearance offices by setting up new licensing requirements and rules and provisions for penalties in the event of violations.
Middle East
Egypt
Middle East
Egypt
Middle East
Egypt
Middle East
Egypt
Middle East
Egypt
Middle East
Egypt
Middle East
Egypt
Middle East
Egypt
Middle East
Egypt
Middle East
Egypt