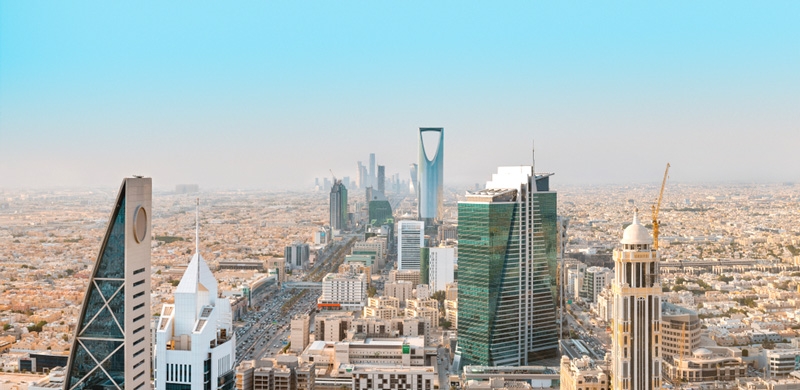 https://hkmb.hktdc.com/en/NTQ5ODM5MzY5
SAUDI ARABIA: Customs Security Areas at Airports Now Being Run by SAL
Saudi Arabian Logistics (SAL), has officially begun managing the operations of customs security areas across most airports in Saudi Arabia.
The change, effective from 10 September 2020, is part of a previously signed memorandum of understanding (MoU) between Saudi Customs and the National Industrial Development and Logistics Program (NIDLP). The NIDLP is tasked by the Saudi government with transforming the kingdom into a leading industrial powerhouse and a global logistics hub. Under the MoU's terms, SAL, which provides specialised logistics and ground-handling services, will officially take over operation of the customs security areas, while Saudi Customs will still manage customs, security and supervision services.
The new arrangement is intended to cut import operations time; boost the efficiency of cargo clearance and security processes; expand storage capacity; facilitate cargo acceptance and delivery processes; and improve coordination between the two parties in providing logistics services. The improvements are in line with the country's Vision 2030 scheme, the government national development plan, a key objective of which is to transform Saudi Arabia into a leading global logistics centre.
SAL, part of the Saudi Arabian Airlines Corporation, has successfully operated the designated customs security area at King Khalid International Airport in Riyadh since December last year, and will now handle operations at the King Abdulaziz International Airport in Jeddah; King Fahad International Airport, Dammam; Prince Muhammad bin Abdulaziz International Airport, Madinah; Prince Sultan bin Abdulaziz International Airport, Tabuk; Prince Naif bin Abdulaziz International Airport, Qassim; Taif International Airport; and Abha International Airport.
SAL's ground-handling services are also available for various domestic and international airlines in Saudi Arabia's airports, along with its various logistic offerings, such as support and supply solutions for all modes of transportation.
Middle East
Saudi Arabia
Middle East
Saudi Arabia
Middle East
Saudi Arabia
Middle East
Saudi Arabia
Middle East
Saudi Arabia
Middle East
Saudi Arabia
Middle East
Saudi Arabia
Middle East
Saudi Arabia
Middle East
Saudi Arabia
Middle East
Saudi Arabia