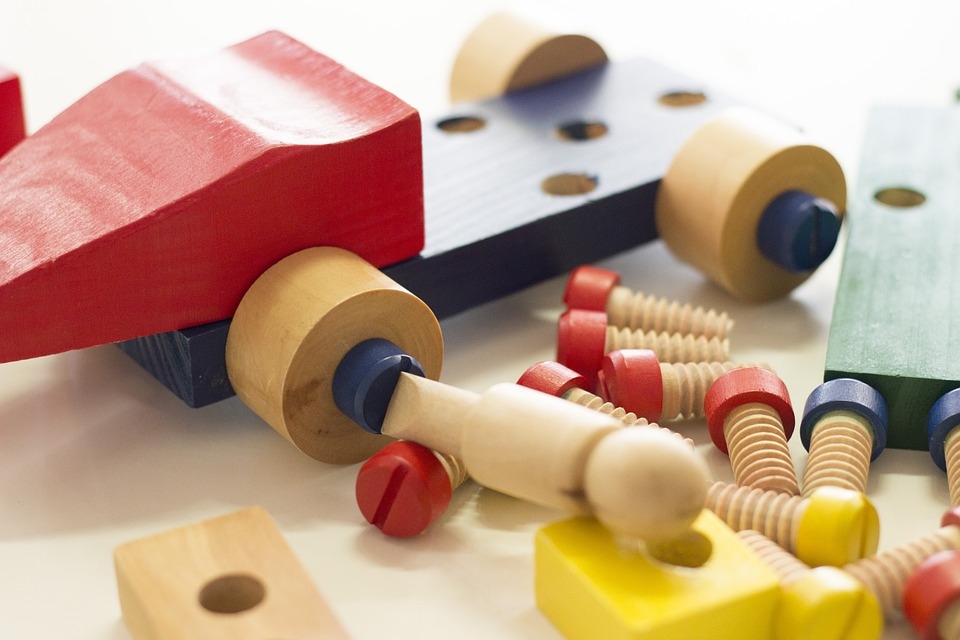 https://hkmb.hktdc.com/en/NTMyMzA3NDgx
INDIA: Mandatory Toy Safety Certification Regime Now In Force
As of 1 September, all toys, whether domestically-manufactured or imported, must be certified as safe by the Bureau of Indian Standards (BIS). In addition, manufacturers/distributors must be licensed to use the BIS Standard Mark in order to demonstrate that all such products comply with the safety requirements stipulated under Scheme I of Schedule II of the BIS (Conformity Assessment) Regulations, 2018.

Domestic manufacturers may register online via the BIS website, while overseas-based suppliers must follow the procedures outlined in the Bureau's Foreign Manufacturers Certification Scheme. For the purpose of BIS certification, toys have been classified into the following two types:
| | |
| --- | --- |
| Type of Toy | Applicable Primary Standard |
| Non-Electric Toys (ordinary toys, such as rattles, dolls, puzzles, etc, that do not have any electrical function) | IS 9873 (Part 1):2019 |
| Electric Toys (toys that have at least one electrical function) | IS 15644:2006 |
While applying for a licence, manufacturers have the option to choose one of the above applicable primary standards depending on the type of toy the certification is sought for. Following the submission of applications, samples of the relevant toys may be tested both for their conformity with the primary standards, as well as any applicable secondary standards. Further details on the applicable secondary standards for toys can be found in the BIS's list of items under mandatory certification.
Toys & Games
Toys & Games
Toys & Games
Toys & Games
Other Asian Countries
India
Other Asian Countries
India
Other Asian Countries
India
Other Asian Countries
India
Other Asian Countries
India
Other Asian Countries
India
Other Asian Countries
India
Other Asian Countries
India