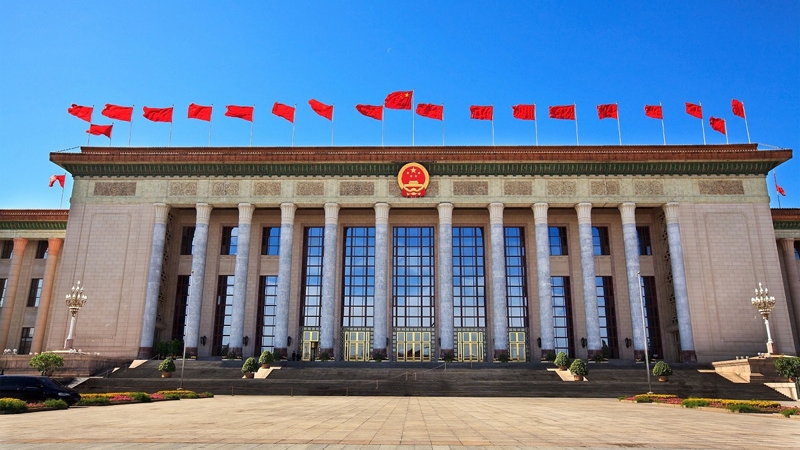 https://hkmb.hktdc.com/en/NTM4MzE4NTU0
Market Regulation Body Accelerates Certification of Export Products for Domestic Sales
In its implementation of the Opinions of the General Office of the State Council for Supporting the Domestic Sales of Export Products (Guo Ban Fa No. 16 [2020]), the State Administration for Market Regulation announced a package of measures on 8 September (No. 39 [2020]). These are intended to support the sale of export products on the domestic market, help foreign trade enterprises tide over difficulties, and provide high quality and convenient service to these enterprises.
Speeding up access to domestic sales market

Enterprises are allowed to sell their products through self-declaration of compliance with compulsory national standards before the end of 2020. Export products for sale on the domestic market must meet compulsory national standards. Manufacturers may make declaration of compliance through the enterprise standards information public service platform or through the use of product manual, ex-factory conformity certification, product packaging or other means. Where any law or regulation provides otherwise, such provisions shall prevail.
Fully implement the policy of "same production line, same standard, same quality" for all products of export enterprises

This policy has been extended to cover general consumer goods and industrial products. This means producing products that are good both for export and domestic sales on the same production line according to the same standards and same quality requirements. This is expected to help enterprises reduce cost and undergo transformation to produce products both for export and domestic sales.
Source: State Administration for Market Regulation​​​​​​​

Mainland China
Mainland China
Mainland China
Mainland China