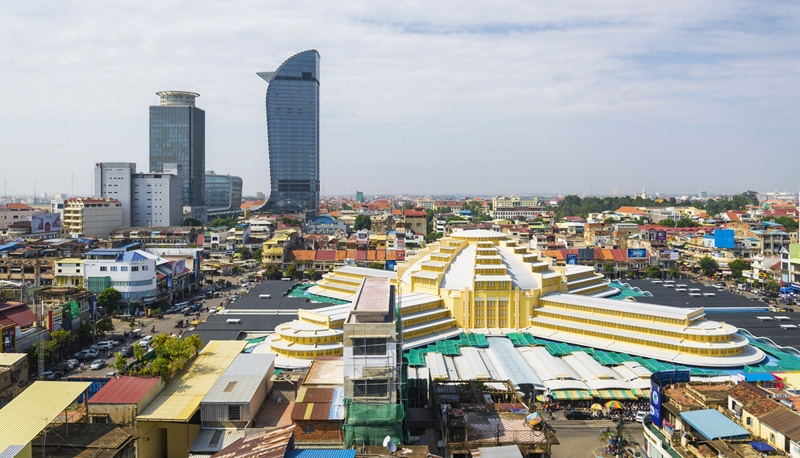 https://hkmb.hktdc.com/en/NTM3NDgwNTgz
CAMBODIA: New Consumer Protection Body For Both Conventional and Digital Trade
A National Committee for Consumer Protection (NCCP) has been established as part of moves to fully implement the 2019 Consumer Protection Law. The body will have oversight of both conventional businesses and their digital counterparts, while focusing on ensuring manufacturers and importers are held liable for any misleading product information through legal action and the shuttering of non-compliant businesses.
In a related development, all businesses, including branches of overseas companies, are now required to obtain an electronic business (e-business) licence prior to carrying out e-commerce activity within the country. This is mandatory for the majority of individuals/enterprises that use digital platforms, including social media websites and smartphone applications, as a means of supplying/selling goods and services to the domestic market.
The only exceptions to this requirement are individuals/enterprises with an annual turnover below the taxable threshold, family-owned small businesses and sellers of seasonal goods. All other e-commerce-related businesses will have six months to secure a licence, which will then need to be renewed either every two years (local companies) or every three years (overseas-owned businesses).
ASEAN
Southeast Asia
Cambodia
ASEAN
Southeast Asia
Cambodia
ASEAN
Southeast Asia
Cambodia
ASEAN
Southeast Asia
Cambodia
ASEAN
Southeast Asia
Cambodia
ASEAN
Southeast Asia
Cambodia
ASEAN
Southeast Asia
Cambodia
ASEAN
Southeast Asia
Cambodia