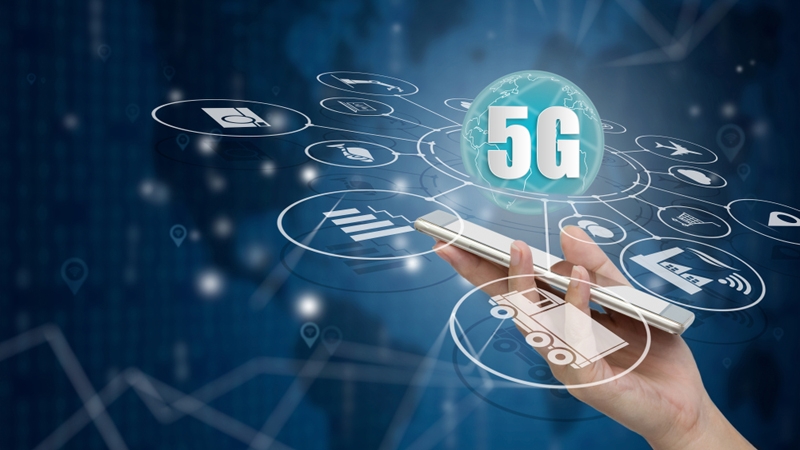 https://hkmb.hktdc.com/en/NTM0MDEyODkz
CNCA Specifies Compulsory Certification Requirements for 5G Mobile User Terminals
The Certification and Accreditation Administration of China (CNCA) issued an announcement on 27 August (No. 20 [2020]), stating that according to the Catalogue of the First Batch of Products Subject to Compulsory Product Certification (Joint Announcement of the General Administration of Quality Supervision, Inspection and Quarantine and CNCA No. 33 [2001]), 5G mobile user terminals are products subject to compulsory product certification. The latest announcement makes clear the specific requirements and arrangements for the CCC certification involved.
Certification standards

Requirement and Measurement Methods of Electromagnetic Compatibility for Cellular Mobile Telecommunication Equipment - Part 18: 5G User Equipment and Ancillary Equipment (YD/T2583.18) is added to China Compulsory Certification Implementation Rules: Telecommunications Terminal Equipment (CNCA-C16-01: 2014).
Implementation arrangements

The designated certification institutions shall conduct CCC certification on 5G mobile user terminals in accordance with the relevant requirements of the implementation rules starting from 27 August 2020.
Source: Certification and Accreditation Administration of China
Electronics & Electrical Appliances
Electronics & Electrical Appliances
Electronics & Electrical Appliances
Electronics & Electrical Appliances
Electronics & Electrical Appliances
Electronics & Electrical Appliances
Telecommunications
Telecommunications
Mainland China
Mainland China
Mainland China
Mainland China
Mainland China
Mainland China
Mainland China
Mainland China