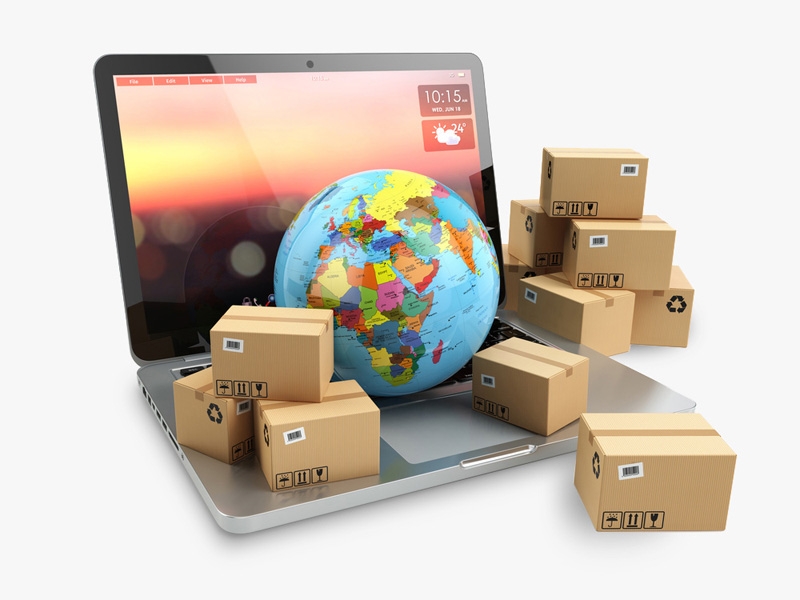 https://hkmb.hktdc.com/en/NTIxMzQyMTYz
UAE: Federal Tax Authority Clarifies VAT Rules for e-Commerce
United Arab Emirates (UAE) Federal Tax Authority (FTA) has issued a detailed guide clarifying the application of value-added tax (VAT) on goods and services provided through e-commence platforms or digital marketplaces. According to the official FTA release, issued on 12 August 2020, the guide is intended to make clear under what conditions both local and foreign goods sold online are eligible for the UAE's standard VAT rate of 5%; and also to provide details on what special conditions affect the applicability of VAT to electronic services that are delivered digitally.
In summary, the guide indicates that VAT is payable on all goods and services sold online when they are 'used' or 'enjoyed' in the UAE, regardless of their geographical origin. Non-resident suppliers must also register for VAT as soon as they make supplies to UAE-resident consumers, and are responsible for collecting and remitting tax for business-to-consumer transactions.
In the case of business-to-business supplies sold by non-resident sellers, the reverse charge mechanism is applicable, whereby the UAE-based taxable person or entity who receives the goods or services will be required to account for the VAT. Exemptions from VAT under the UAE's VAT law still apply to goods sold via online platforms.
The report also draws attention to the factors affecting VAT eligibility and accounting responsibilities for electronic services provided by digital means. The FTA identifies these as services such as the supply of domain names; web-hosting and remote maintenance of programs and equipment; software (including software updating); images, text and information provided electronically, such as pictures, screen savers, electronic books, documents and other digitised files, music, movies and games on demand; and online magazine subscriptions. Also identified as "electronic services supplies" are online advertising services and paid-for political, cultural, artistic, sports, scientific, educational or entertainment broadcasts, including broadcasts of events, live streaming via the internet, distance learning services, and services of any equivalent type that have a similar purpose and mission.
Foreign providers of such electronic supplies will now need to become familiar with the specific requirements for registration in the UAE, and how to monitor UAE sales and to effect VAT payments due. According to Anurag Chaturvedi, CEO of Chartered House, a UAE-based tax consultancy, many international service providers who have no presence in the UAE, will be caught unawares. In an interview with local media Khaleej Times, Chaturvedi said: "If Netflix is being used by an end-user in the UAE, the service is subject to tax in the UAE. Many international service providers, who do not have a place of establishment in the UAE, are still unaware of the registration requirement for VAT in the UAE when they provide services to UAE consumers."

Middle East
United Arab Emirates
Middle East
United Arab Emirates
Middle East
United Arab Emirates
Middle East
United Arab Emirates
Middle East
United Arab Emirates
Middle East
United Arab Emirates
Middle East
United Arab Emirates