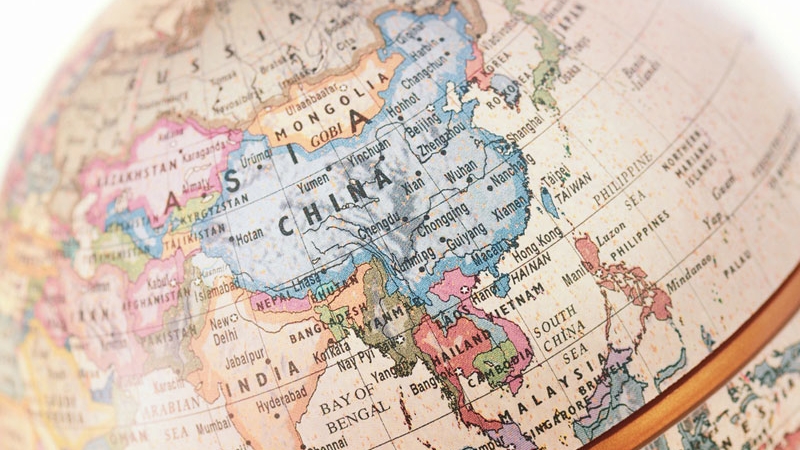 https://hkmb.hktdc.com/en/NTI4MTcyODMw
China Announces Rules for Handling Complaints from Foreign-Invested Enterprises
China's Ministry of Commerce (MOFCOM) recently issued revised Measures for the Handling of Complaints of Foreign-Invested Enterprises (FIEs) (MOFCOM Order No. 3 [2020]). The revised measures will come into force on 1 October, and cover the following aspects:
Broadening the scope of complaints handled

Matters which FIEs and foreign investors may bring to the attention of complaint handling agencies fall into two areas: firstly, instances where they allege that administrative actions have infringed upon their legitimate rights or interests; and secondly issues concerning the investment environment and suggestions for improving policies and measures.
Improvements to complaint-handling mechanisms

At a central level, MOFCOM will establish a system of joint ministerial meetings for handling FIE complaints. At local level, governments at or above the county level should designate relevant departments or agencies to handle complaints within their own regions.
Source: Ministry of Commerce
Mainland China
Mainland China
Mainland China
Mainland China