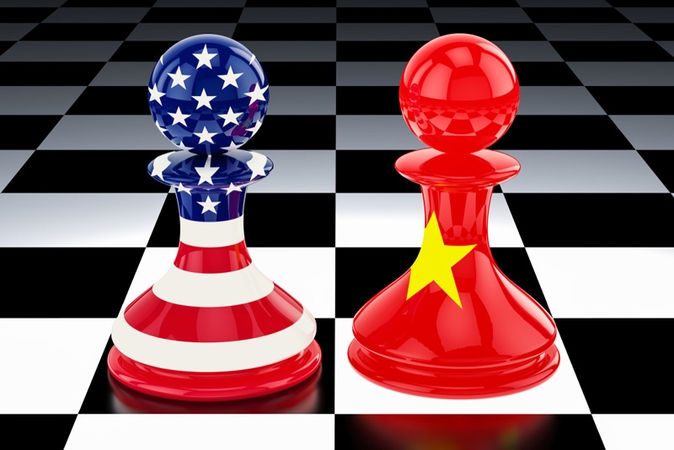 https://hkmb.hktdc.com/en/NTI4MDMwMjkz
Various List 4A Tariff Exclusions Extended but Only through 31 December 2020
The Office of the U.S. Trade Representative has extended the exclusion of a range of products from the Section 301 additional 7.5 percent tariff on imports of List 4A goods from mainland China. Specifically, USTR has approved extensions of 87 exclusions, including 14 individual HTSUS numbers and 73 specifically-described products. These exclusions, which must be claimed using new HTSUS 9903.88.57, are available for any product that meets the specified product description, regardless of whether the importer filed an exclusion request.
However, while USTR said it would consider extending these exclusions for up to 12 months, it ultimately only extended them through 31 December. This shortened extension is due to "the cumulative effect of current and possible future exclusions or extensions of exclusions on the effectiveness of" the Section 301 tariffs. The agency explains that it has granted more than 6,800 exclusion requests to date, has extended some of these exclusions and may consider further extensions. USTR adds that it will take account of the cumulative effect of exclusions in considering the possible further extension of these and other exclusions.
At the same time, the exclusions that were in place on hundreds of mainland Chinese products included in List 4A expired on 1 September, forcing many traders to contemplate other legally available strategies in an effort to reduce their overall duty liability.
North America
Mainland China
USA
North America
Mainland China
USA
North America
Mainland China
USA
North America
Mainland China
USA