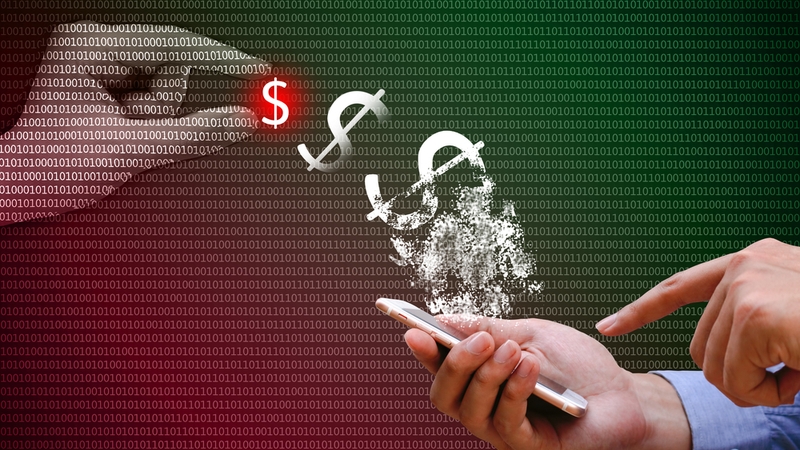 https://hkmb.hktdc.com/en/NTI1MzgwNjM5
OMAN: Al Mazunah Free Zone Rolls Out e-Payment Service
Companies and entities involved with operations in Oman's Al Mazunah Free Zone (AMFZ) can now complete transactions remotely through a new electronic payment service for logistics-related services.
The new service was announced on 16 August in a release on the website of the Public Establishment for Industrial Estates (known as Madayn), the government entity that manages and operates the AMFZ, in addition to seven industrial cities in Oman, and the Knowledge Oasis Muscat (KOM), the sultanate's first technology park.
According to the release, the new online service uses the Eddah System, an electronic platform that incorporates the rules and regulations relating to operating in the free zone with investors' data, as well as accessing information relating to the entry/exit of goods to and from the zone. The system has a wide-ranging user community, including investors based in the AMFZ; interested outside investors; clearance companies; shipping companies; and employees at the free zone. ​
The new service is open to any entity that has dealings with the free zone, enabling users to complete transactions relating to activities such as remote logistics services digitally. Said bin Abdullah Al Balushi, Director General of the Zone, said: "This will greatly contribute to accelerating the completion of these transactions and facilitating commercial operations in the free zone. The transactions can now be completed from any location without the need for approaching the concerned department at the free zone."
The introduction of the digital e-payment platform comes at a time when a number of projects at the free zone are nearing completion. These include the launch of operations at the Mazunah Dry Port, and the construction of a facilities building which will provide services and facilities under one roof to investors, business owners and clients.
The AMFZ is already a fast-growing gateway for international transit trading to East African countries and the Republic of Yemen; these new services should help maintain momentum. In the first half of 2020, the free zone saw year-on-year growth more than doubling, according to zone sources. The total value of incoming goods for 2020 reached OMR334.4 million (US$870 million) to the end of June, compared to only OMR143.5 million for the same period in the preceding year.
Middle East
Oman
Middle East
Oman
Middle East
Oman
Middle East
Oman
Middle East
Oman
Middle East
Oman
Middle East
Oman