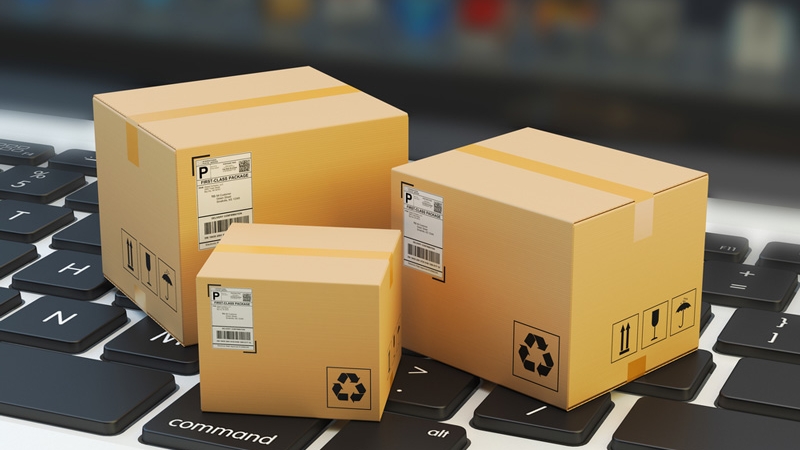 https://hkmb.hktdc.com/en/NTEwODg1MTYy
Guangdong Speeds Up Export Tax Rebate and Supports Domestic Sales of Export Products
The Guangdong Provincial Tax Service of the State Taxation Administration recently issued a circular on bolstering the steady development of foreign trade (Yue Shui Fa No. 91 [2020]). Tax organs at all levels in the province are required to increase their assessment efficiency and expedite the processing of export tax rebates, ensuring that the handling time for normal export tax rebates that conform with the specified requirements is shortened from the national average of eight working days to within five working days. Paperless declaration will be further promoted to facilitate tax refund. During the period of epidemic prevention and control, online declaration will be extended to all export enterprises. Only electronic data are required for processing export tax rebates and there is no need to submit paper documents for the time being.
The Guangdong Provincial Tax Service also requires the tax organs at all levels to conscientiously implement the new policies introduced by the state, including raising the export tax rebate rates, allowing businesses to submit tax rebate applications after the deadline, and allowing businesses that have surrendered their tax rebate rights to reinstate their rights in order to give businesses as much support as possible on tax matters.
At the same time, the big data of taxes and fees will be harnessed to create business matching platforms to facilitate the domestic sales of products originally destined for export.
Source: Guangdong Provincial Tax Service of the State Taxation Administration ​​​​​​​
Mainland China
Mainland China
Mainland China
Mainland China