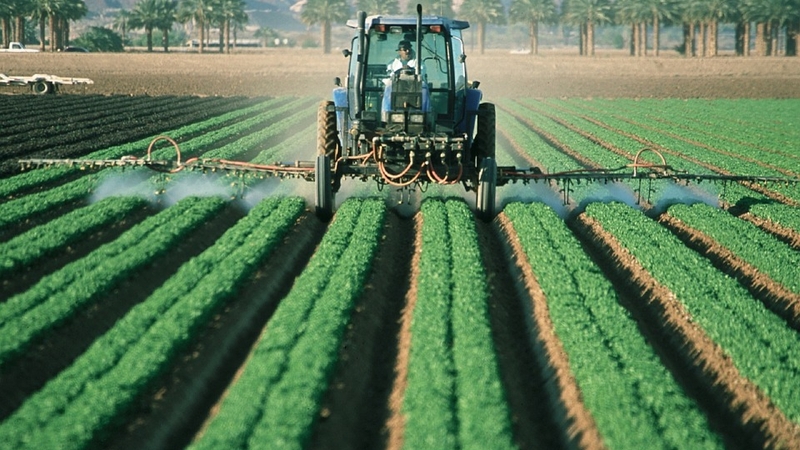 https://hkmb.hktdc.com/en/NTE5MzIwNDEw
China Announces Arrangements for Reallocation of Unused 2020 Tariff Quotas of Agricultural Imports
All end-users awarded a share of the mainland's 2020 wheat, corn, rice, cotton or sugar tariff-rate quota (TRQ) allocation have until 15 September to report any likely shortfall in their allocation to the local offices of the National Development and Reform Commission (NDRC) and Ministry of Commerce (MOFCOM). This applies in instances where the end-user has been unable to secure contracts for the whole of its allocation, as well as instances where such contracts have been signed but delivery will not take place within the designated period. All notified shortfalls will then be reallocated by the NDRC and MOFCOM according to the order in which applications were received.
Should a quota‑holder fail to inform the relevant authority of any shortfall by the due date or otherwise fail to meet its due allocation within the designated period, there will be a corresponding deduction to its TRQ quantity allocated in the following year, according to the proportion not completed. Results of the TRQ reallocation will be notified to the end-users before 1 October.
Full details of these arrangements can be found in Announcement No.4 [2020], as issued by the NDRC and MOFCOM.
Source: Ministry of Commerce
Food & Beverages
Food & Beverages
Mainland China
Mainland China