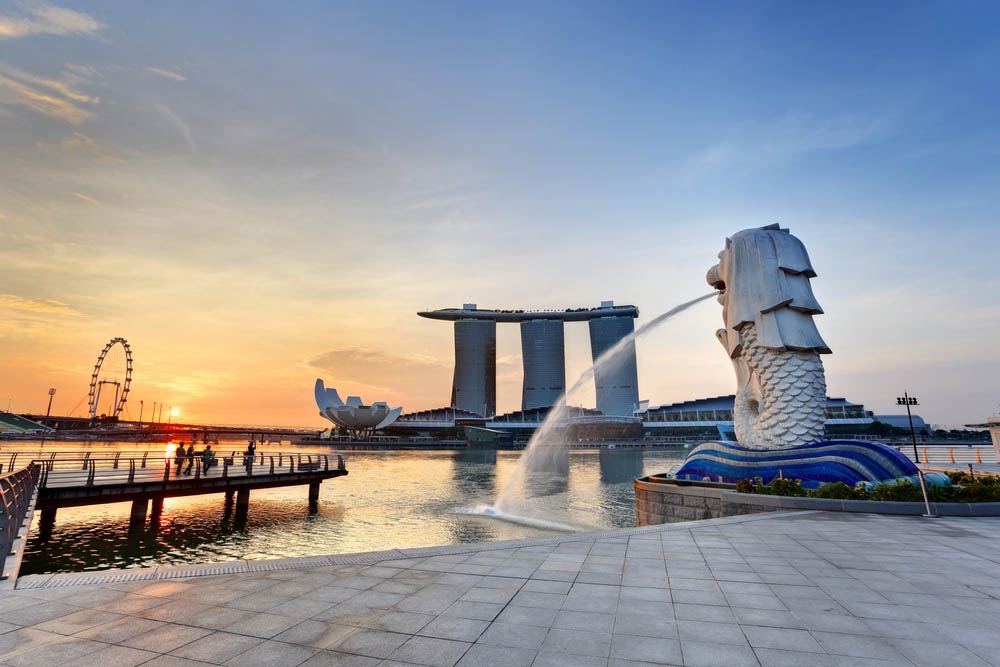 https://hkmb.hktdc.com/en/NTE1MjExMjU1
SINGAPORE: Enhanced Development Support Announced for Fintech Sector
The Monetary Authority of Singapore (MAS), the country's central bank, has announced that S$250 million (US$182.97 million) of additional funding will be made available over the next three years for the domestic fintech sector under the terms of an enhanced version of the country's existing Financial Sector Technology and Innovation Scheme (FSTI), first introduced back in 2015. Billed as FSTI 2.0, the scheme is intended to fast-track innovation and technology adoption in the country's financial sector and nurture a pool of local fintech talent.
Among the changes introduced is an increase in the maximum funding available via the Proof of Concept (POC) Grant from S$200,000 (US$146,462) to S$400,000 (US$292,925), as well as increase in the maximum funding support from 50% to 70% of the qualifying project cost. It is hoped that this enhanced financial support will see businesses undertake larger-scale POC projects and develop innovative emerging technology solutions.
In addition, a merit-based tiered funding mechanism is to replace the existing flat 50% financing of qualifying project costs. Furthermore, the maximum funding for AI projects via the Artificial Intelligence and Data Analytics (AIDA) Grant will be increased from S$1 million (US$732,339) to S$1.5 million (US$1.09 million). On top of that, an AIDA-Lite track will be introduced, which will offer 50% of the funding available under a standard AIDA Grant in order to enable financial institutions to enhance their operations by the wider deployment of AI solutions.
In terms of developing local fintech talent, co-funding will be provided to existing innovation labs in order to allow them to employ a higher level of domestic recruits. In an added incentive, all new projects backed as a Financial Institution-Level Project, an Industry-Wide Project or via AIDA will be qualified for funding support for the training of personnel.
ASEAN
Southeast Asia
Singapore
ASEAN
Southeast Asia
Singapore
ASEAN
Southeast Asia
Singapore
ASEAN
Southeast Asia
Singapore
ASEAN
Southeast Asia
Singapore
ASEAN
Southeast Asia
Singapore