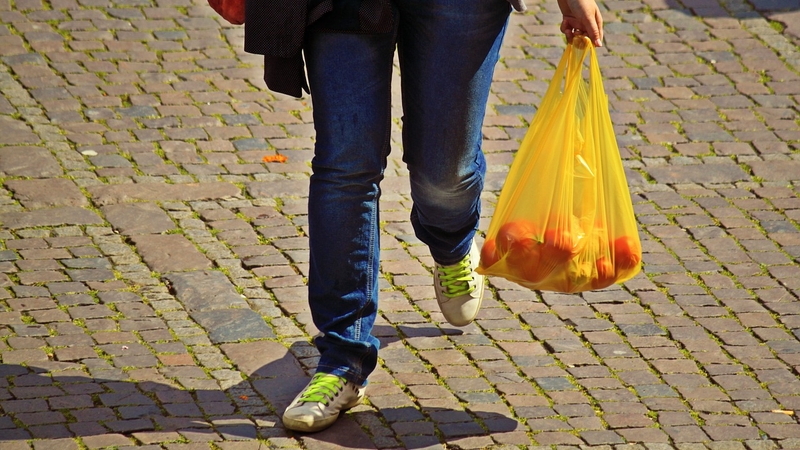 https://hkmb.hktdc.com/en/NTAxMjE1MjI1
China Tightens Control Over Production and Sale of Plastic Products
The National Development and Reform Commission, the Ministry of Ecology and Environment, the Ministry of Industry and Information Technology and other government departments recently issued a joint circular (Fa Gai Huan Zi No. 1146 [2020]) to promote better co-ordination in epidemic prevention and control and in plastic pollution control. Provincial capitals, cities under separate state planning and cities above the prefectural level must complete on schedule a number of phased goals and tasks for plastic pollution control by the end of 2020. These include:
Strengthening the monitoring and inspection of plastic products prohibited from production and sale: All local market regulation departments must investigate all production and sales of ultra-thin plastic shopping bags with a thickness of less than 0.025mm and polyethylene agricultural films with a thickness of less than 0.01mm.
Strengthening the supervision and administration of bans or restrictions on the use of plastics in sectors such as retailing and catering: All local commerce departments must strengthen their supervision and administration of the ban on the use of non-degradable plastic bags and similar items in commodity retailing premises, takeaway services, conventions and exhibitions, and in other activities.
Source: National Development and Reform Commission
Environmental Protection
Environmental Protection
Environmental Protection
Environmental Protection
Mainland China
Mainland China
Mainland China
Mainland China
Mainland China
Mainland China