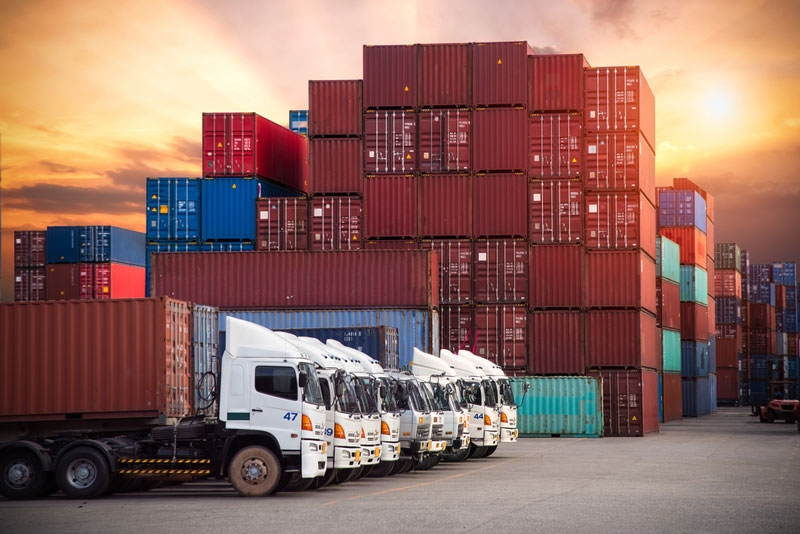 https://hkmb.hktdc.com/en/NTA4MDk5NjA2
AFRICA: Harmonised Rules for Movement of Goods and Services Adopted by COMESA, EAC and SADC
Three regional economic blocs in south and east Africa have adopted harmonised guidelines intended to reduce supply chain disruption, facilitate easier trade and transport of goods and services between countries in the region and help combat the spread of Covid-19.
The Common Market for East and Southern Africa (COMESA), the East African Community (EAC), and the Southern African Development Community (SADC), have agreed to implement the Tripartite Guidelines on Trade and Transport Facilitation for the Movement of Persons, Goods and Services During Covid-19 Pandemic, which has integrated into one document the separate guidelines of each of the economic blocs that were introduced earlier.
The new harmonised guidelines were released on 29 July 2020, and cover the use of electronic surveillance systems that will track the movement of trucks, and monitor drivers' health. They give priority to the movement of food, agricultural inputs, hygiene products, medicine, fuel and medical equipment, subject to local health and safety regulations. They standardise requirements for the screening and testing of frontline personnel and drivers at border crossings and checkpoints. They also detail procedures for the quarantining of infected front-line workers and drivers, and the requisite provisions of hygiene facilities at members' ports.
Member nations or partner states of the three economic blocs are strongly encouraged to waive port and border handling charges for essential goods, and countries' respective customs administrations are also urged to cancel fees, storage and handling charges, and any warehouse rents on essential goods imported during the pandemic, but not transferred to their final destination due to restrictions in place to contain the spread of Covid-19.
The harmonised guidelines will help to address the problems caused by African countries' overlapping and multiple memberships of COMESA, EAC and SADC, with each bloc having had its own distinct set of guidelines and restrictions. According to Stergomena Lawrence Tax, Chairperson of the COMESA-EAC-SADC Tripartite Task Force and SADC Executive Secretary, these restrictions have impacted regional trade and transport, leading to goods shortages and queues at points of entry and exit.
The new guidelines will now cover procedures for all 28 African nations belonging to the various groupings, and the Tripartite Task Force has been instructed by the various members' ministers to develop the required institutional arrangements to monitor the implementation of the guidelines. The harmonisation rules will also help pave the way for the realisation of the Tripartite Free Trade Area, signed by the heads of state and governments back in 2015, and a key stepping stone in the ultimate goal of an Africa-wide free trade area.
Africa
Middle East
Angola
Botswana
Burundi
Comoros
Congo
Djibouti
Egypt
Eritrea
Ethiopia
Kenya
Lesotho
Liberia
Madagascar
Malawi
Mauritius
Mozambique
Namibia
Rwanda
Seychelles
Somalia
South Africa
South Sudan
Sudan
Tanzania
Tunisia
Uganda
Zambia
Zimbabwe
Eswatini