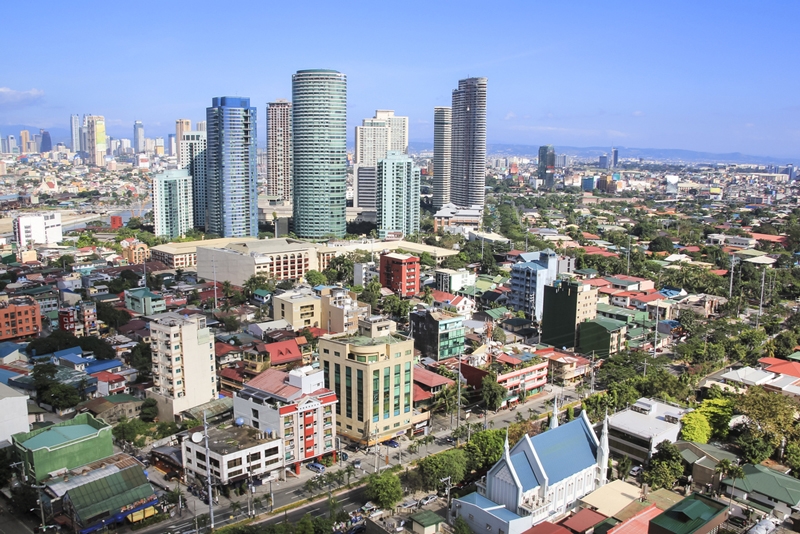 https://hkmb.hktdc.com/en/NTA3Mjk1NTAw
PHILIPPINES: Minimum Public Ownership Increased for Publicly-Listed Companies
The Minimum Public Ownership (MPO) requirement for companies planning to list on the Philippine Stock Exchange, the country's national bourse, has now been increased. In line with this, all companies applying for an Initial Public Offering (IPO) have to offer at least 20%-33% of their total shares to the public.
The exact MPO percentage required will be determined by the market capitalisation of the company in question. Businesses with a market capitalisation of P500 million (US$10.19 million) or below, for example, must offer 33% of their outstanding capital stock following an IPO (or P50 million – whichever is higher). Companies with a market capitalisation of between P500 million and P1 billion, meanwhile, must offer 25% of their capital stock on a public basis (or P100 million – whichever is higher). Finally, firms with a market capitalisation in excess of P1 billion, must offer 20% of their stock (or P250 million).
Following the completion of an IPO, companies will also be required to maintain a minimum public ownership level of at least 20%. This requirement additionally applies to businesses that list by way of introduction or conduct a backdoor listing by some other means.
Previously, the MPO requirement was 20% for all publicly-listed companies (regardless of market capitalisation) and 10% for all firms that had completed an IPO prior to 2017.
ASEAN
Southeast Asia
Philippines
ASEAN
Southeast Asia
Philippines
ASEAN
Southeast Asia
Philippines
ASEAN
Southeast Asia
Philippines
ASEAN
Southeast Asia
Philippines
ASEAN
Southeast Asia
Philippines
ASEAN
Southeast Asia
Philippines
ASEAN
Southeast Asia
Philippines