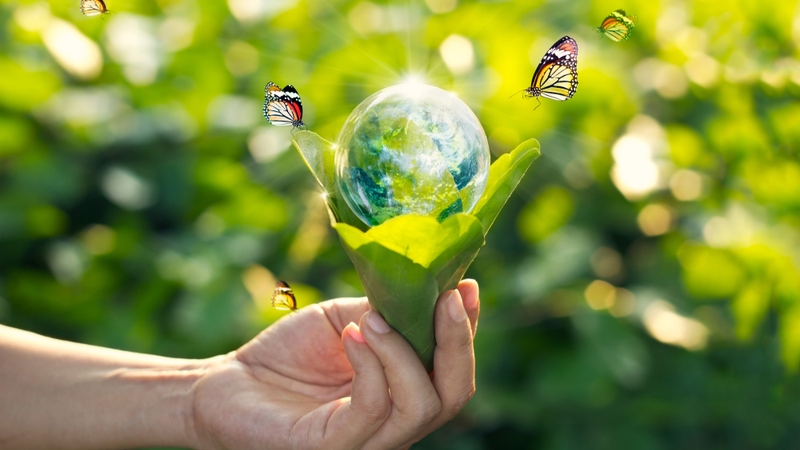 https://hkmb.hktdc.com/en/NTA0NzA3Mjc3
Ministry of Environment Formulates Plan for Protection of Major River Basins
China's Ministry of Ecology and Environment (MEE) held a video conference on 27 July about advancing the work of protecting water ecosystems in major river basins, as part of the 14 th Five Year Plan. The meeting heard about pilot projects and local authorities and other entities were urged to draw up blueprints for protecting their own major river basins, in line with the following policies:
Assumption of primary responsibility. All prefectural and city governments must assume primary responsibility for formulating the five-year plan and supporting its implementation in terms of policy, funding, technology and other considerations.
A goal-oriented, problem-oriented and results-oriented approach should be taken to tackling environmental problems in the water ecosystem, beginning with a focus on rivers and lakes. 
All localities must conduct field investigations and studies to obtain first-hand information, map out detailed plans, and submit their work results on time.
The opinions and suggestions of the public should be heeded. 
Source: Ministry of Ecology and Environment ​​​​​​​
Environmental Protection
Environmental Protection
Environmental Protection
Environmental Protection
Environmental Protection
Environmental Protection
Mainland China
Mainland China
Mainland China
Mainland China
Mainland China
Mainland China