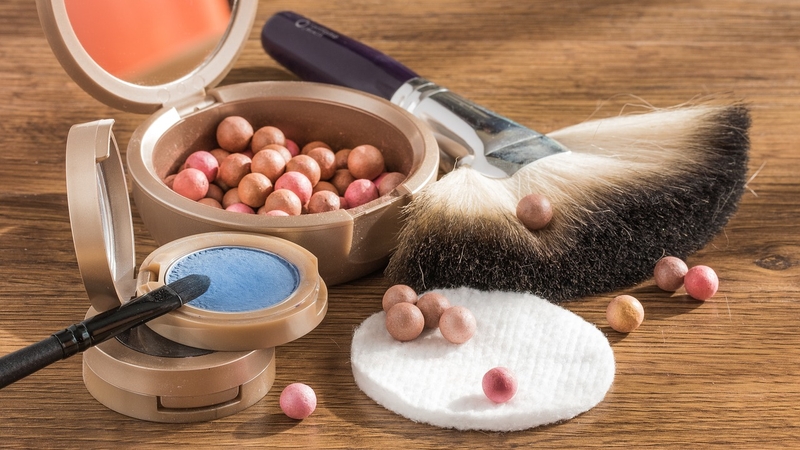 https://hkmb.hktdc.com/en/NDkyNTMxOTUy
New Regulations on Administration of Cosmetics to Take Effect in 2021
Under the State Council's Decree No. 727, China's 1987 Regulations on Hygienic Supervision of Cosmetics are being replaced by a new set of Regulations on Supervision and Administration of Cosmetics. The new regulations are scheduled to take effect on 1 January 2021.
Some of the main points of the new regulations are as follows:
Cosmetics are classified into special cosmetics and general cosmetics, according to their risk level
New ingredients are divided into ingredients with higher risk and other new ingredients and subject to registration and record-filing respectively for more scientific supervision
The regulations stipulate that applicants for registration and record-filing are responsible for the quality, safety and efficacy claims of their products and are required to conduct safety assessments on their products and new ingredients.
Cosmetics for hair nourishment, hair removal, breast shaping, slimming and deodorising which were registered before the new regulations become effective will be given a grace period of five years from the day the new regulations take effect
Source: State Council
Health & Beauty
Health & Beauty
Health & Beauty
Health & Beauty
Health & Beauty
Health & Beauty
Mainland China
Mainland China
Mainland China
Mainland China
Mainland China
Mainland China