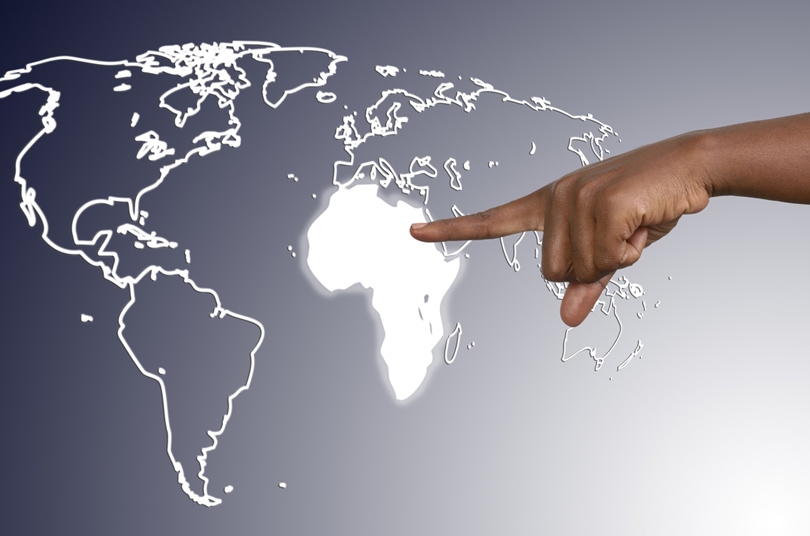 https://hkmb.hktdc.com/en/NDkwOTY0NTA3
EAST AFRICA: EAC Council Introduces Duty Changes for Member States
The East African Community (EAC) has introduced a number of significant adjustments to its Common External Tariff (CET) import duty measures. Following a recent meeting of the EAC Council of Ministers, the changes have now come into immediate effect, following the publication of the decree in the official EAC Gazette on 30 June 2020.
The new measures broadly fall under three categories. Firstly, duty remissions for industrial inputs are intended to assist the import of essential raw materials needed for targeted local production sectors, allowing certain goods to be imported at below-CET rates. Secondly, stays of CET application, which permits member states to defer imposing the CET rates, typically for one year, intended to protect local production against cheaper imports. Thirdly, there are also amendments to the East African Community Customs Management Act, 2004 that will allow tariff exemptions on a range of medical goods.
Under these new measures, member states are now allowed to impose duty rates higher than those set by official CET rates on a wide range of imported goods, such as garments and textile products; leather shoes and leather products; iron and metal products; meat and meat products, and processed tea, among others. They can also implement duty rates lower than the CET rate on products such as mobile phones, wheat and sugar.
Current CET rates are banded at 25% for finished goods; 10% for intermediate goods and zero rated for raw materials. Under the new measures, however, some imported products will be considered as 'sensitive' and can incur duties ranging between 35% to 100%, although most countries in the region have agreed to maintain a 35% import duty rate.
For example, in Kenya, apparel and clothing accessories (knitted, crocheted or otherwise) will be slapped with a 35% import tax for one year as these are considered sensitive to the country. Uganda will apply a 35% duty rate for one year on beauty and make-up preparations which are considered sensitive, but the import of mobile phones into the country will only attract a lower tariff of 10% for one year.
The EAC is a regional intergovernmental organisation comprising Burundi, Kenya, Rwanda, South Sudan, Tanzania, and Uganda. A copy of the EAC decree which outlines all the various rate changes and amendments can be downloaded here.
Africa
Burundi
Kenya
Rwanda
South Sudan
Tanzania
Uganda
Africa
Burundi
Kenya
Rwanda
South Sudan
Tanzania
Uganda
Africa
Burundi
Kenya
Rwanda
South Sudan
Tanzania
Uganda
Africa
Burundi
Kenya
Rwanda
South Sudan
Tanzania
Uganda
Africa
Burundi
Kenya
Rwanda
South Sudan
Tanzania
Uganda