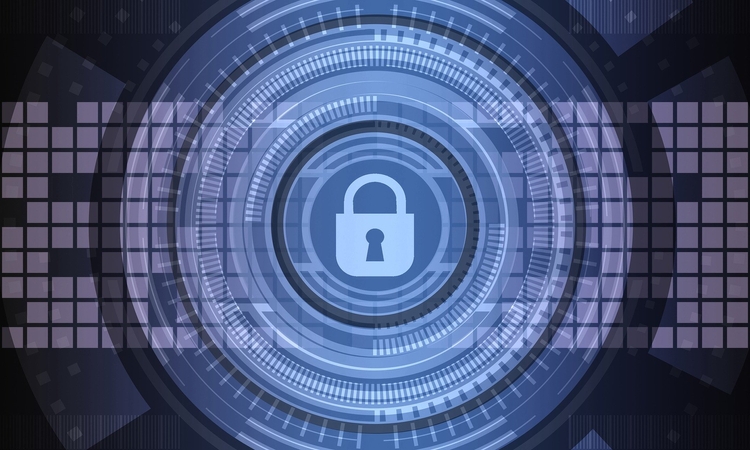 https://hkmb.hktdc.com/en/NDkwMTU1NTY3
Input Sought on Possible Changes to Export Controls on Crime Control Goods
The U.S. Department of Commerce's Bureau of Industry and Security is seeking input by 15 September on possible changes to the list of items that are controlled for crime control and detection (CC) reasons under the Export Administration Regulations' Commerce Control List. BIS noted that it is legally required to control CC exports as part of the U.S. foreign policy goal of promoting human rights throughout the world while balancing that goal with the aim of increasing U.S. exports.
BIS is considering the addition of facial recognition devices for individuals or for crowd scanning, other biometric systems and their input components, software and technology. The major components of a facial recognition system are input camera(s), data storage, a processing computer and the software algorithms needed to model facial images. While conventional facial recognition systems use cameras that see visible light, thermal imaging cameras using infrared light are being developed to operate regardless of weather or lighting conditions.
BIS could extend controls to all biometric systems – iris, vein, earlobe, gait, heartbeat, etc. – and then limit such controls to those types of systems that identify a person without the individual's co-operation, conscious interaction or even awareness (e.g., a closed circuit camera running facial recognition software or surreptitious audio monitoring of a public space). Controls would not apply to systems that control access to premises or devices by verifying that the person attempting to gain such access is authorised to do so.
BIS indicated that facial recognition systems are used in casinos (for tracking the location of employees, special customers and barred customers), airports (for tracking staff and criminals), prisons (for tracking staff and inmates), customs facilities and commercial facilities. These systems are used for commercial customer/client identification and as marketing tools, as well as to track down escaped criminals, bail jumpers and people with outstanding arrest warrants.
However, the agency cited recent allegations of the use of facial recognition systems in ways that threaten human rights. In particular, BIS mentioned reporters visiting Xinjiang who found surveillance cameras installed approximately every 100 metres in several cities, as well as facial recognition checkpoints at areas including gas stations, shopping centres and mosque entrances. BIS argues that this has resulted in "repression, mass arbitrary detention and high technology surveillance against Uighurs, Kazakhs and other members of Muslim minority groups."
BIS is also considering the addition of non-lethal visual disruption lasers (dazzlers) and long-range acoustic devices and their components, software and technologies to the CC list. The last comprehensive review of the CC list occurred in 2008, so changes to controls on fingerprint, voiceprint, and polygraph technology and other police equipment may also be considered. Input may be submitted on ways to limit the impact of additional CC controls on U.S. industry competitiveness and leadership and whether any technical criteria, such as resolution or frame-rate, could differentiate items used primarily for intelligence purposes from those with commercial end uses.
Technology
Technology
Technology
Technology
Technology
North America
Mainland China
USA
North America
Mainland China
USA
North America
Mainland China
USA
North America
Mainland China
USA
North America
Mainland China
USA